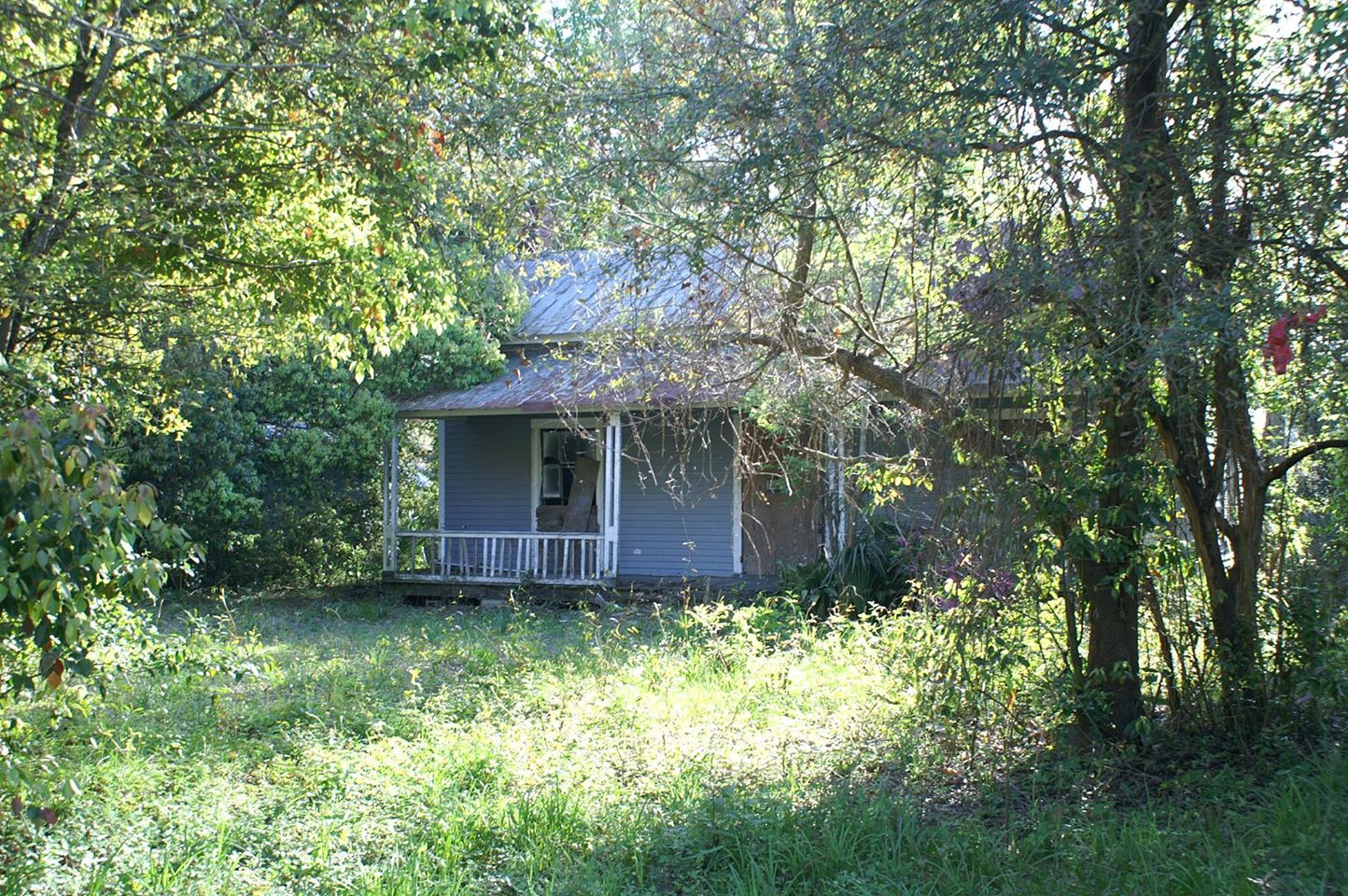 Preserving Historic Brunswick
The Historic Brunswick Foundation is dedicated to honoring local history through the preservation, restoration and revitalization of historic buildings and sites within neighborhoods and commercial districts inside the City of Brunswick Georgia.
Historic Brunswick needs your help. We have the choice right now to save our historic sites and we must be dilient in our focus before these structures are lost forever. Every day, more of our city's assets are losing integrity as time and negligence takes its toll and the structures reach a tipping-point of irreparability. Please join us in our mission to save our history!
---
"People underestimate the power of heritage tourism. Every community has a story to tell, and once they focus on that and market themselves correctly, people will come from all over to celebrate it. This generates cash for the community, and everybody wins."
– Mike Wolfe, "American Pickers"