Why Preservation Matters
Every day many of Brunswick's vacant historic treasures are being further degraded through neglect via water intrusion, vermin, vandalism, or greed.
Every single piece of our history that we allow to fall is another piece of our city's heart and economic potential gone forever. Empty lots or new construction can never be an improvement over an historic streetscape.
Currently, owners of distressed historic assets find themselves with a structure that will require more money put into it than the property is worth. As fines pile up, the owner is left with no other alternative but to seek demolition. We need to work with city officials to find attractive alternatives to demolition and to incentivise property owners to rehabilitate, sell or donate these historic assets.
From an economic standpoint, rehabilitating vacant structures puts the property back on the tax roll which helps the entire community, and removes blight which increases neighboring property values.
As neighborhoods improve, new buyers will seek underutilized property. A growing resident population brings in new business to meet the needs of the larger market. Additional tax revenue would be generated and utilized for the overall betterment of the city.
As more historic structures are saved and rehabilitated, heritage tourism would become a major profit center for Brunswick.
Our history IS our future. It is what sets us apart from other small southern towns. Short-sightedness and greed have irrevocably destroyed so much of Brunswick's greatest assets already. It is imperative that we preserve what historic sites remain, but it won't happen without public awareness, support, and a conservation plan for the future. We need your help. We can't do it without you.
Below are just a few examples of some of the greatest losses Brunswick has suffered from decision makers focused only on short-sighted solutions rather than the city's long-term best interests.
---
Losses
The Oglethorpe Hotel
1888-1958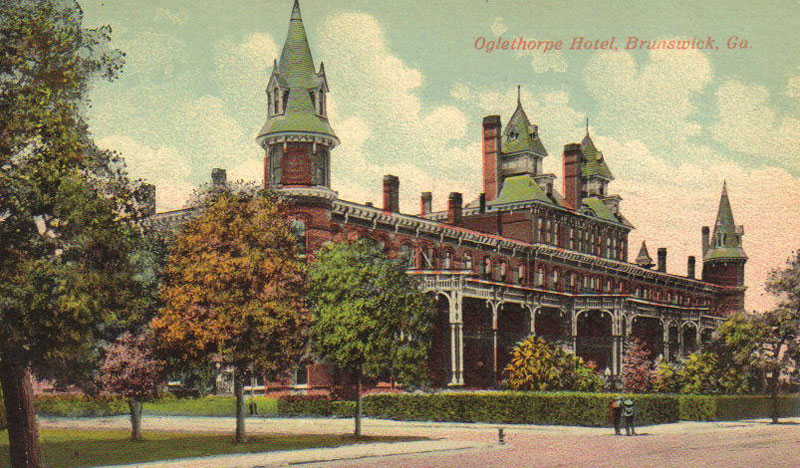 ---
The Dart House
1877-2017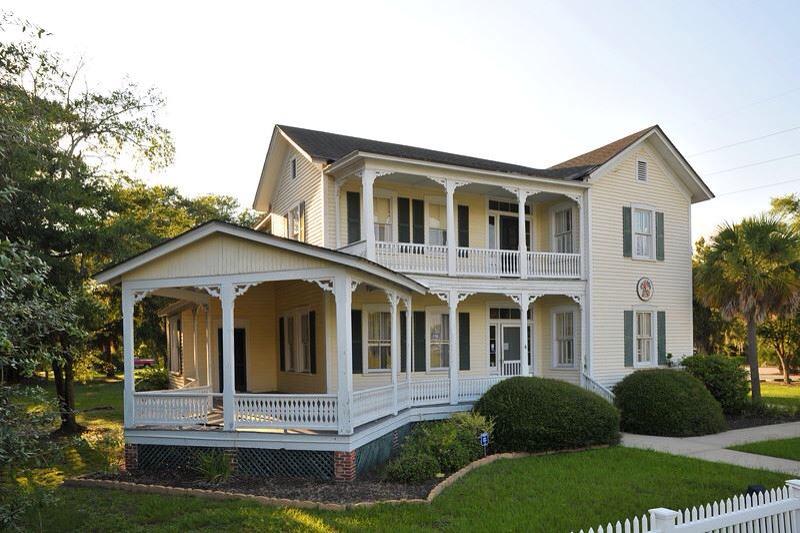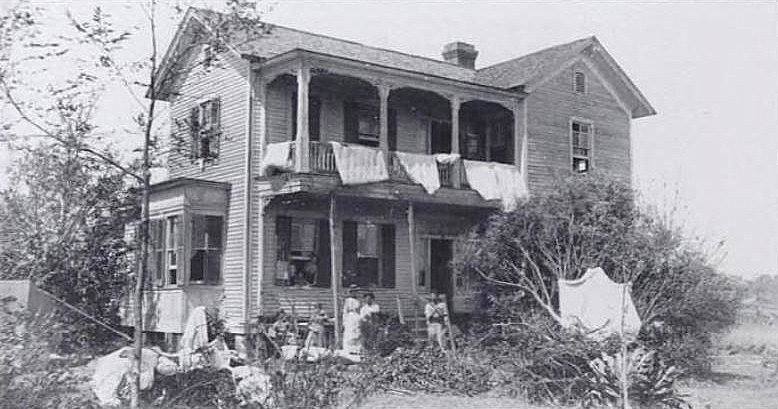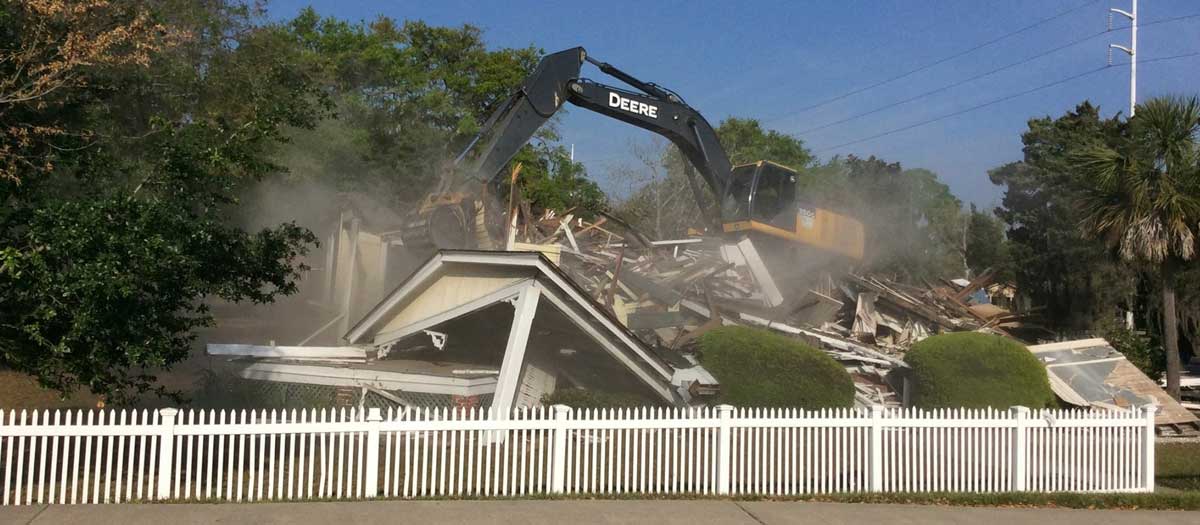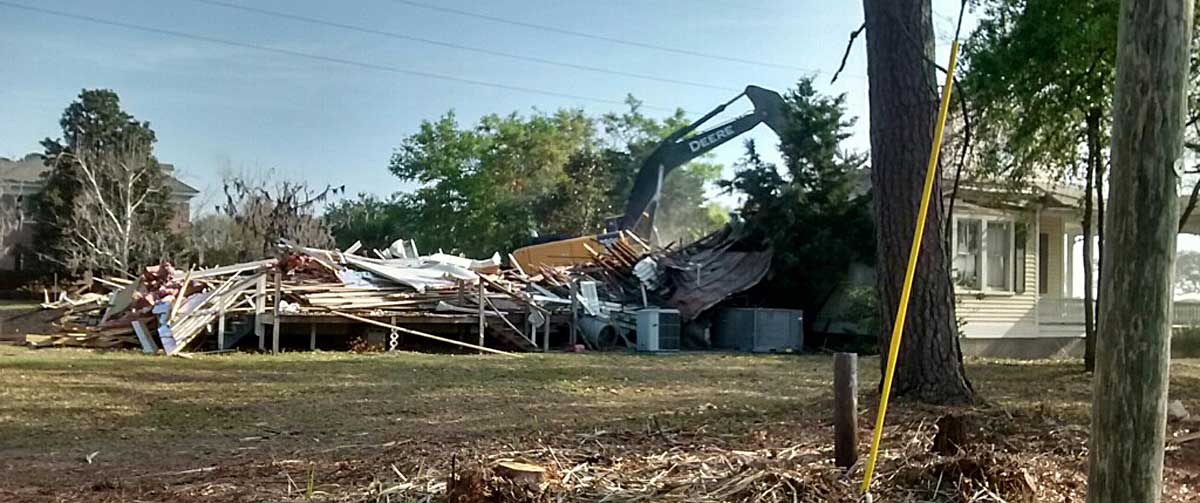 ---
Successes
The Smith House
cir. 1868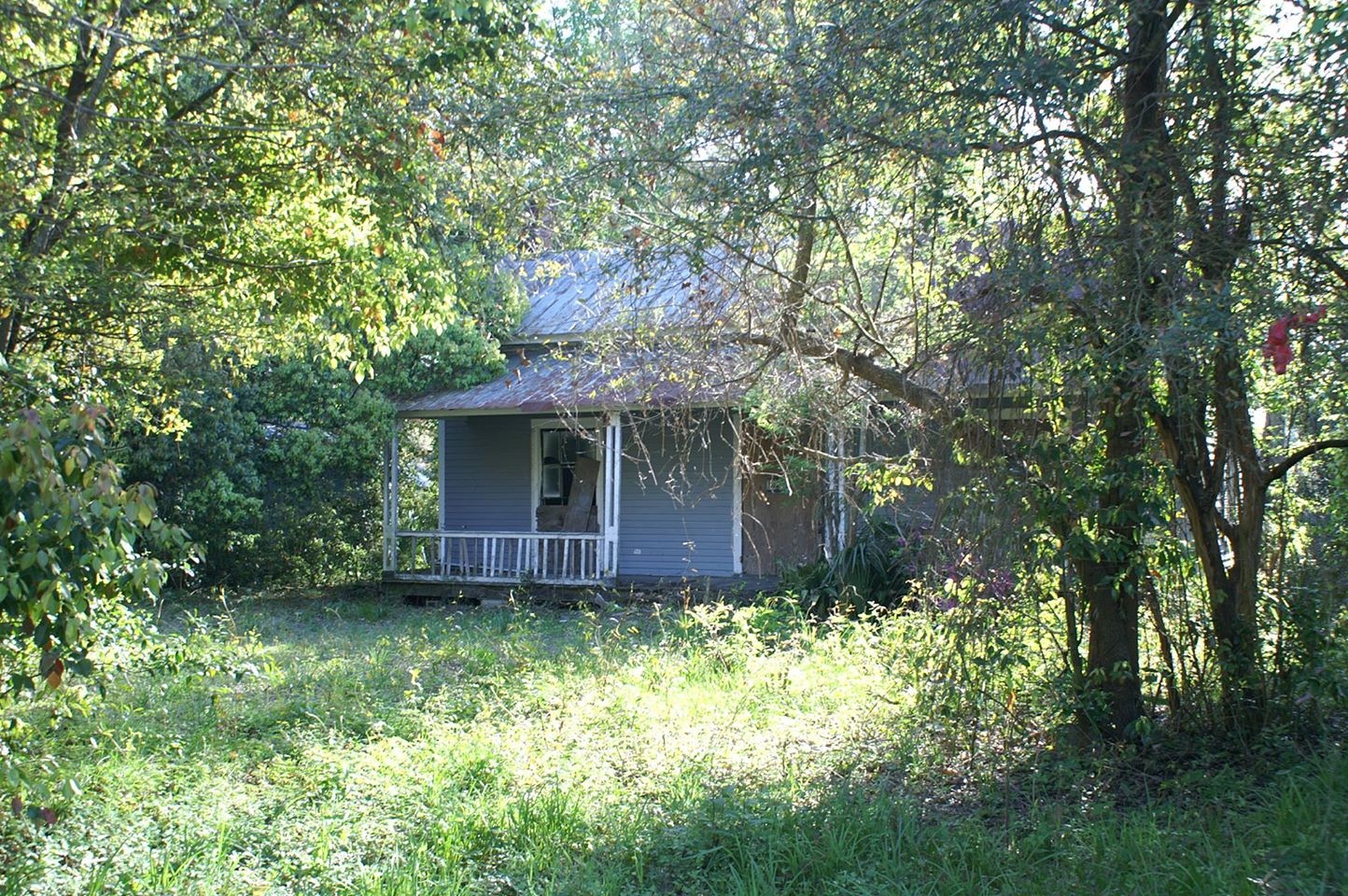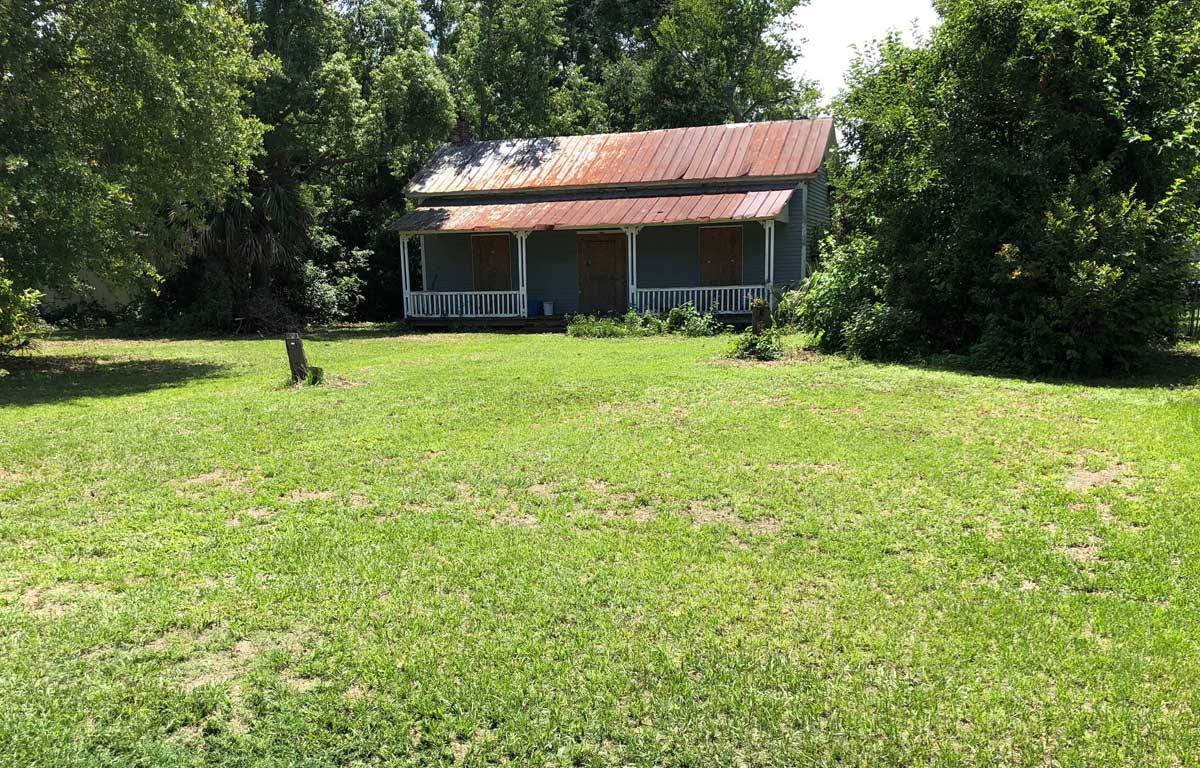 ---
Back to Top