Newcastle Street Block Gallery
An entire row of historic buildings had to be demolished after the face of the buildings came crashing to the street during a renovation attempt in 2008. Since then, this block has been used for a movie set, and the remaining two buildings have been the subject of many City Council and Preservation Board meetings and news articles regarding their future. Grossly neglected by its previous owner, water intrusion caused its structural integrity to be compromised. The back wall buckled and eventually had to be removed.
The flooring tiles seen in the photos below were what remained of that block of buildings. These flooring remains were removed by a movie set crew in 2016. The movie production company also used the vacant building shells and subsequently painted over an old mural located inside of one of the buildings.
This block is currently owned by a group of conscientious entrepreneurs and the plans for the buildings and lot are to conserve what is feasible, and re-use what is possible during the construction of the new facility.
These photos document this downtown block over the span from 2011-2018.
2011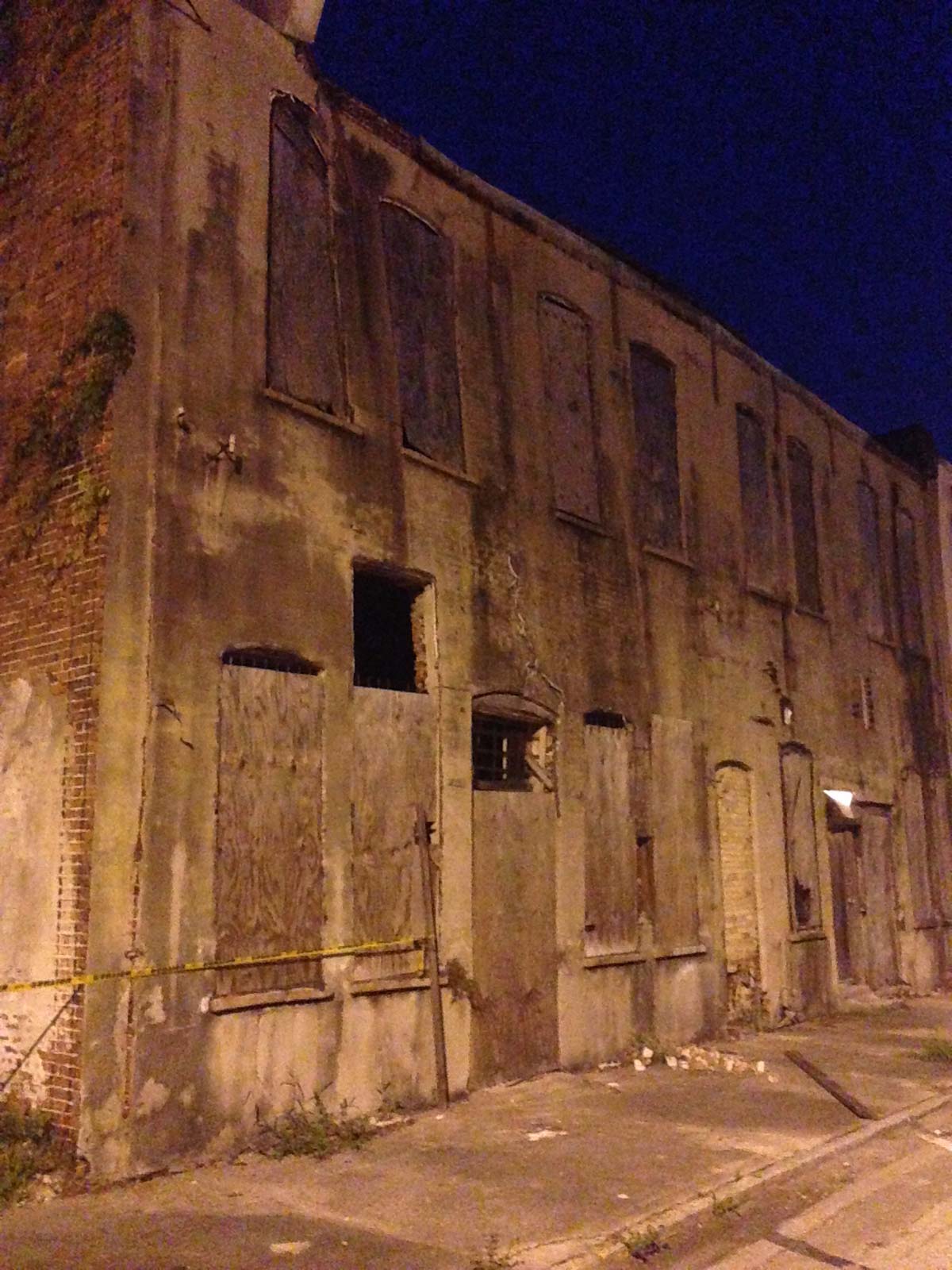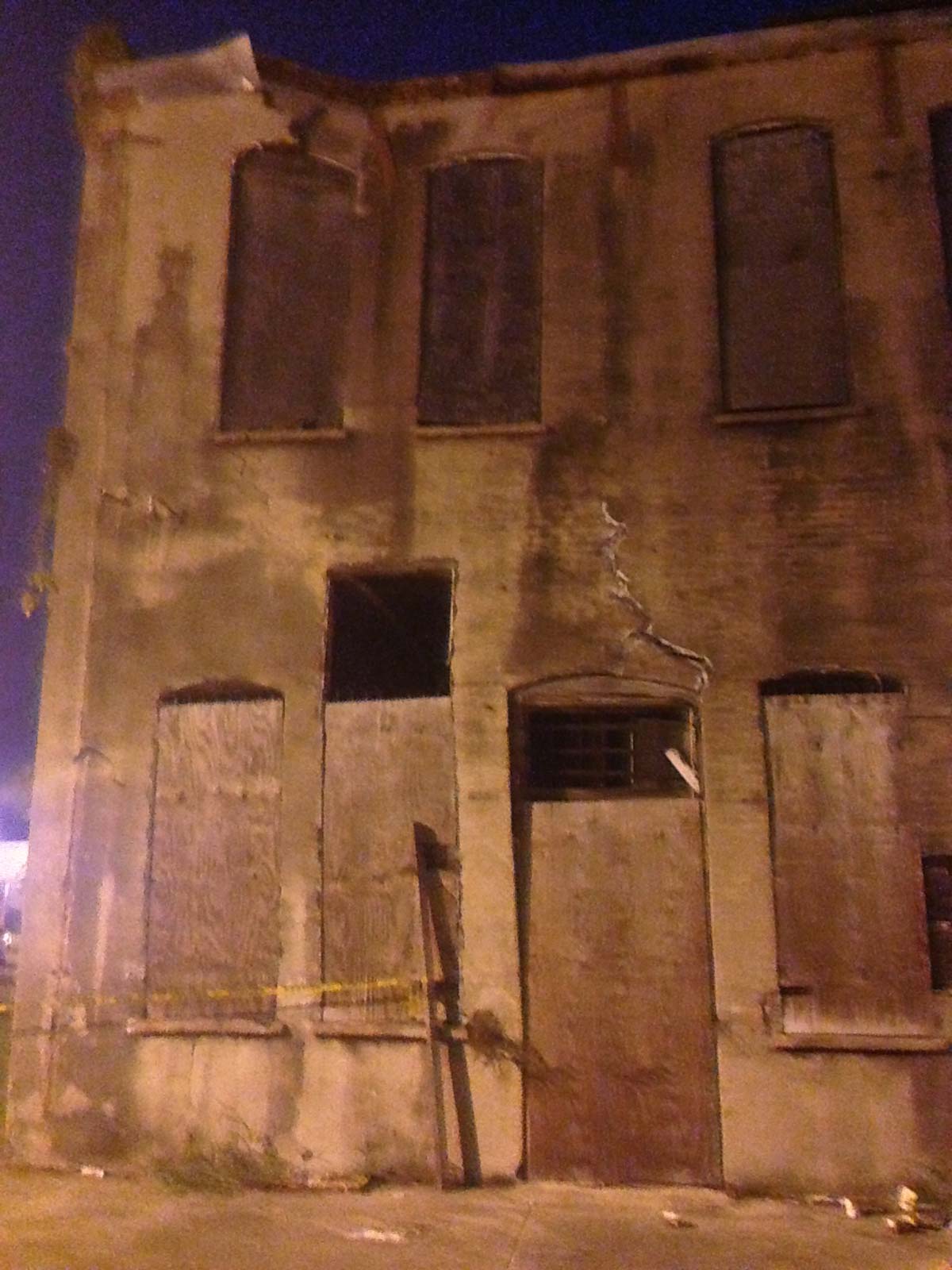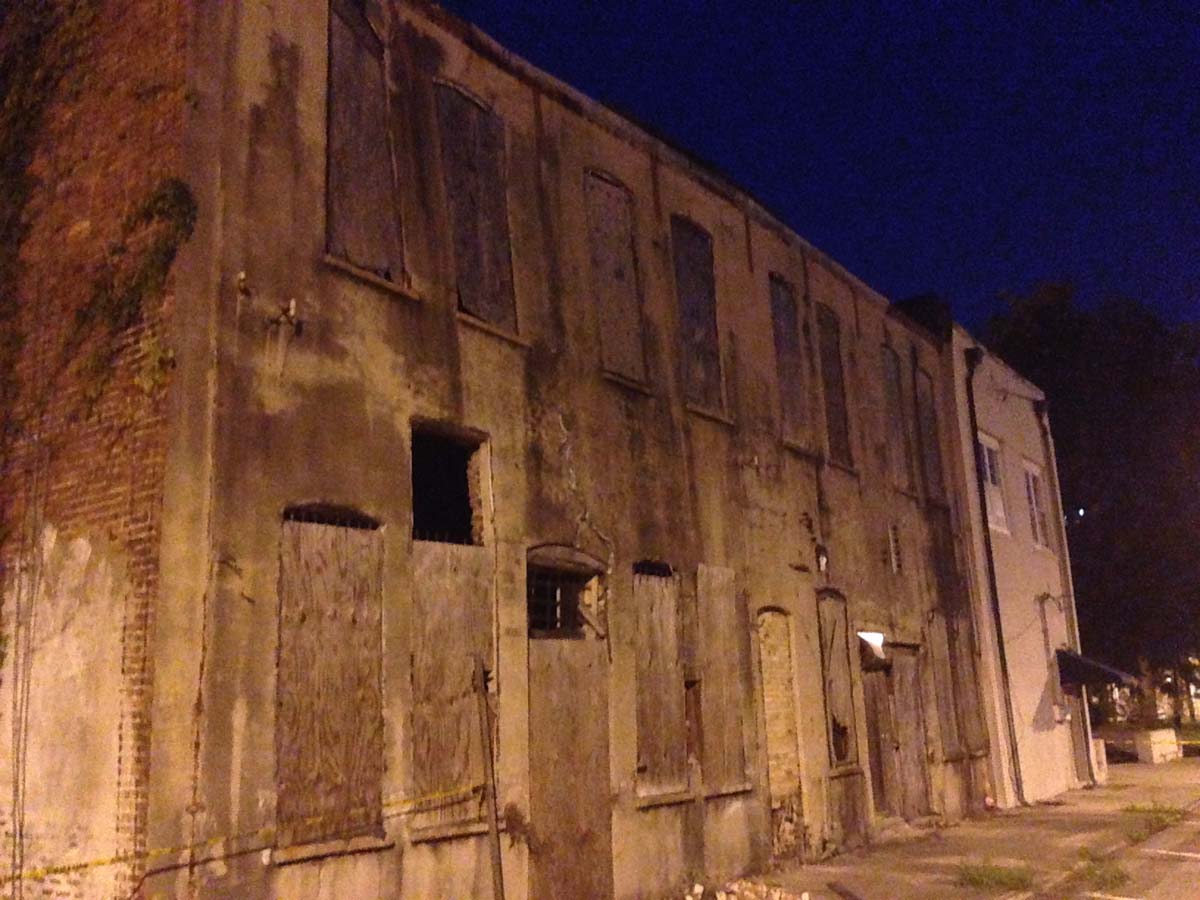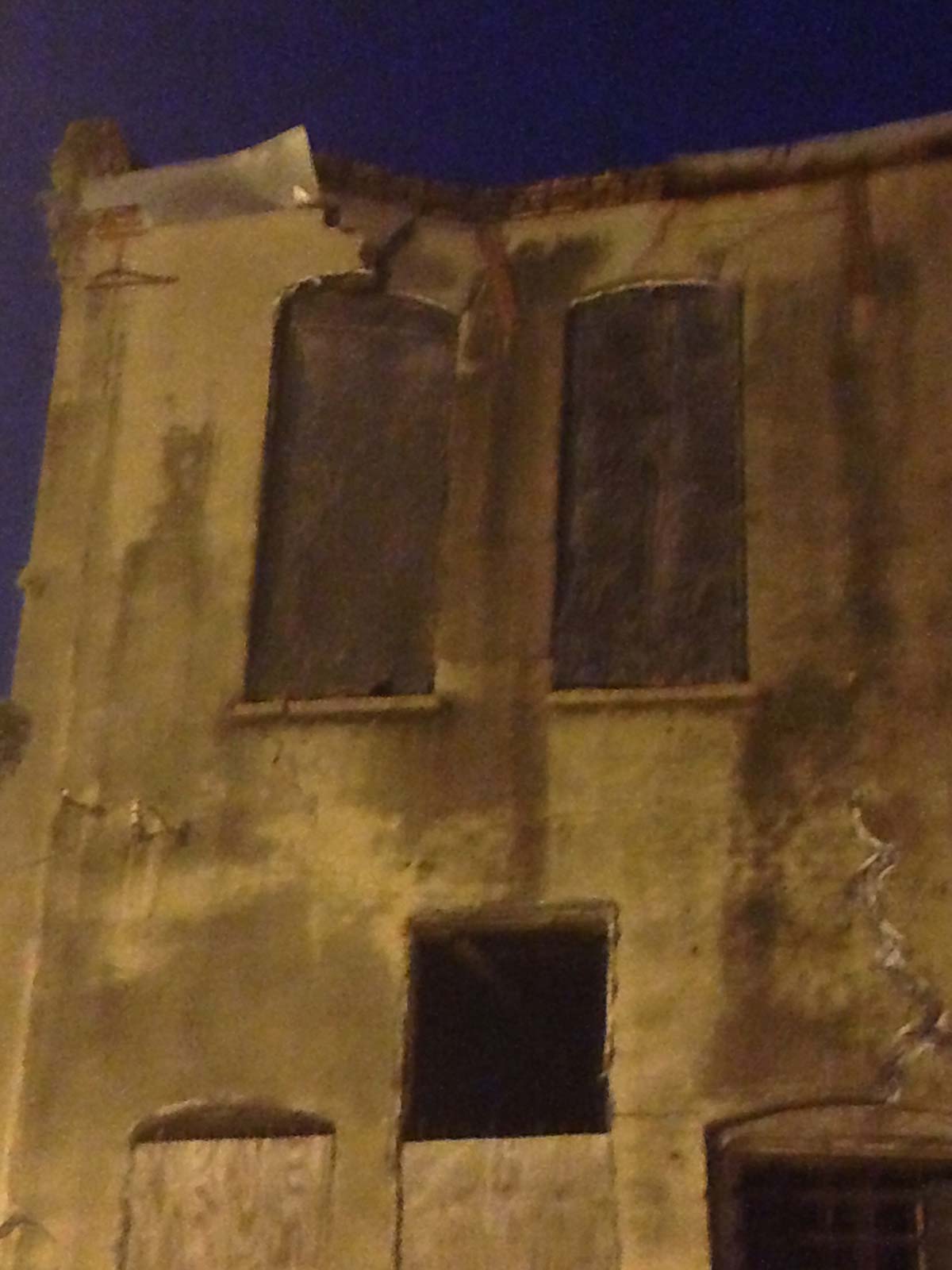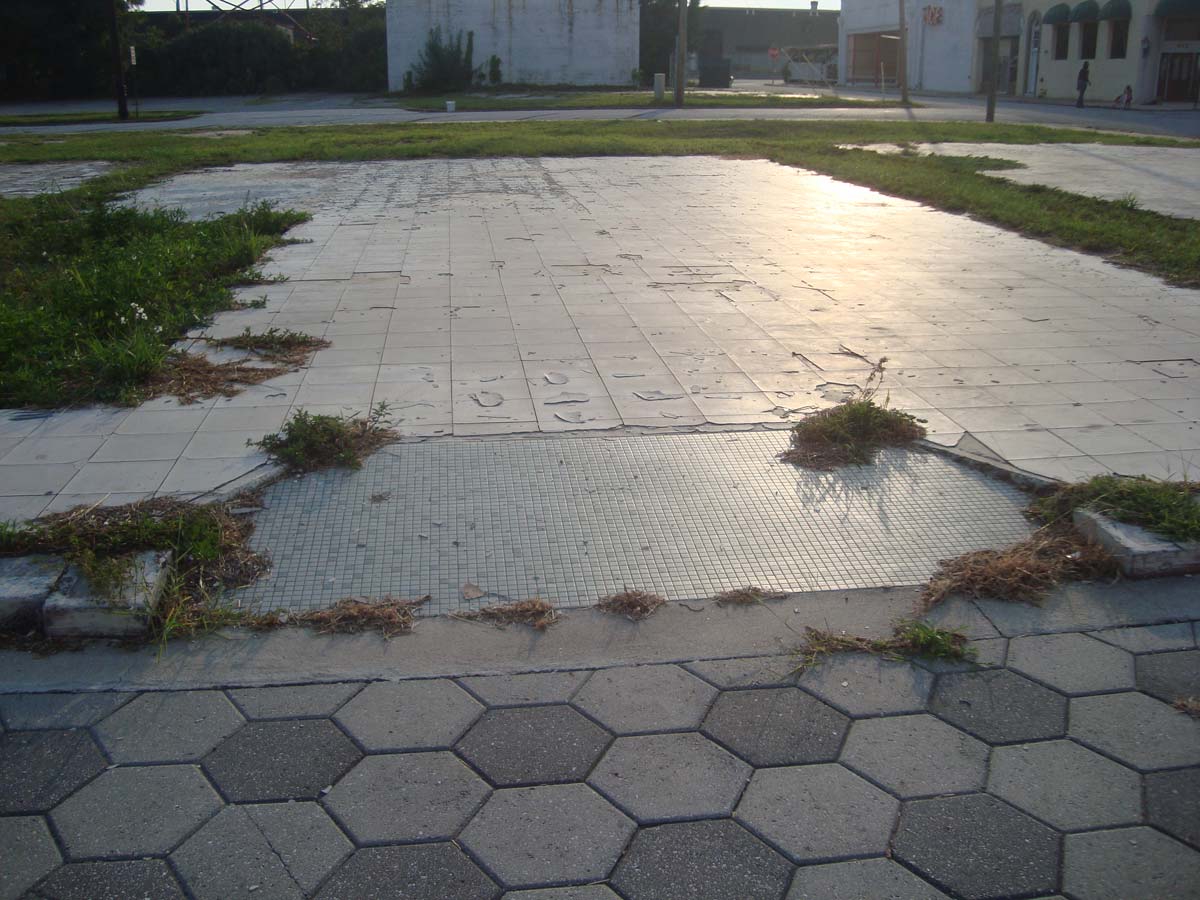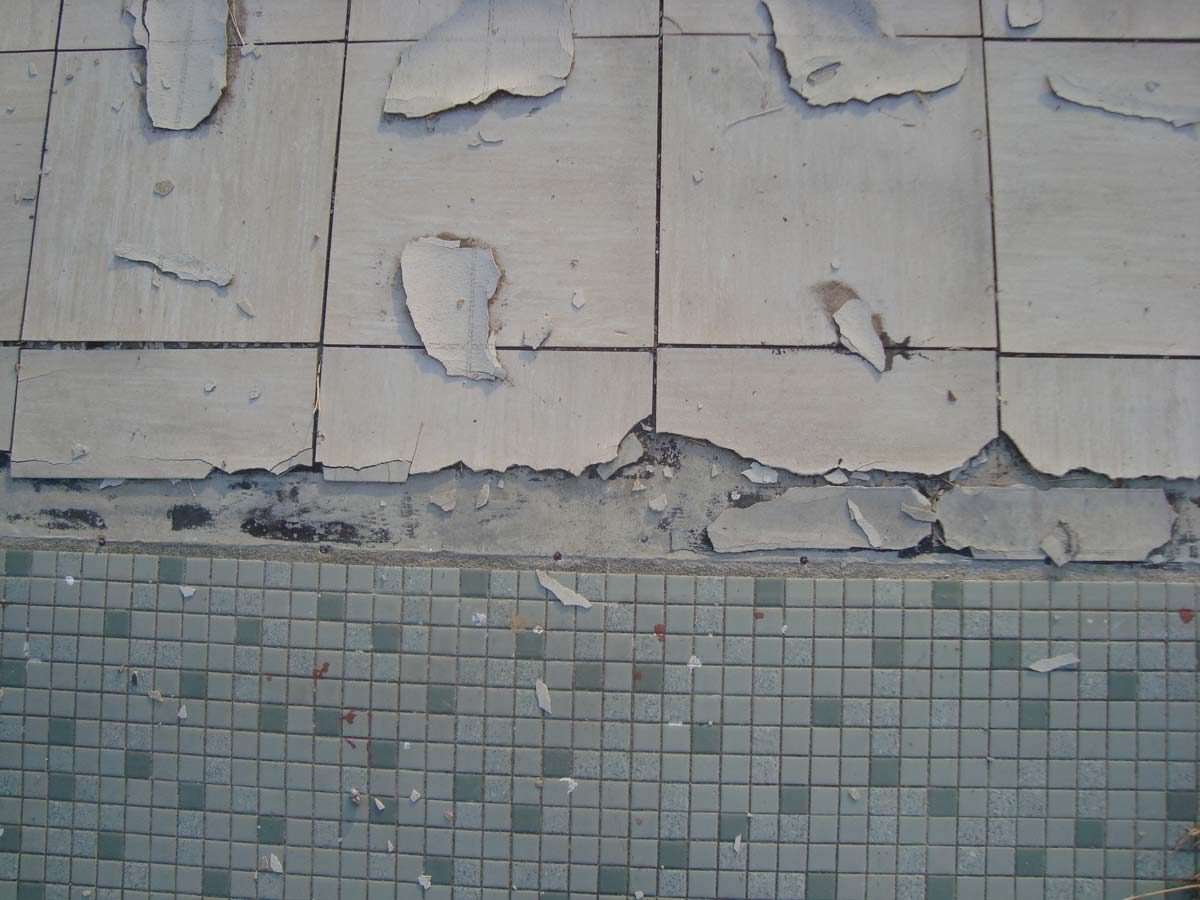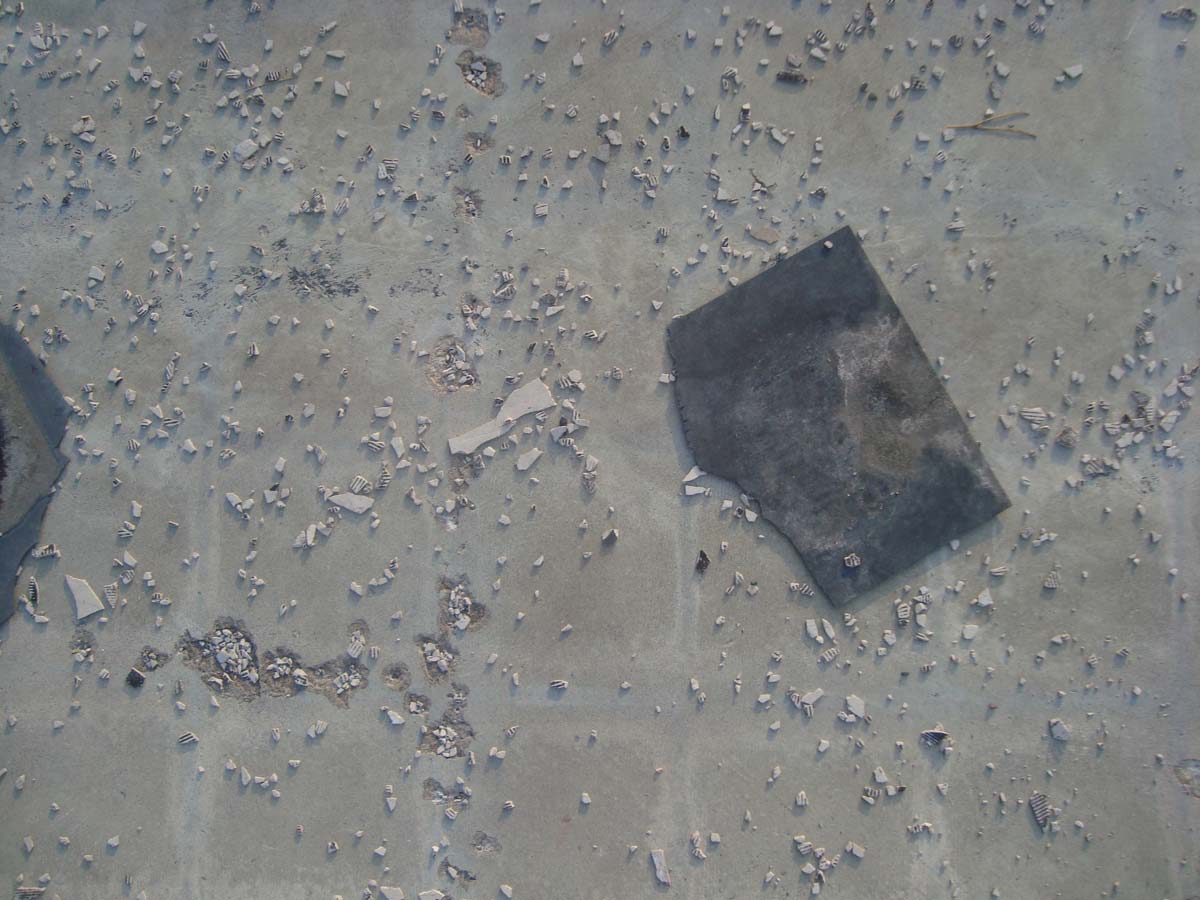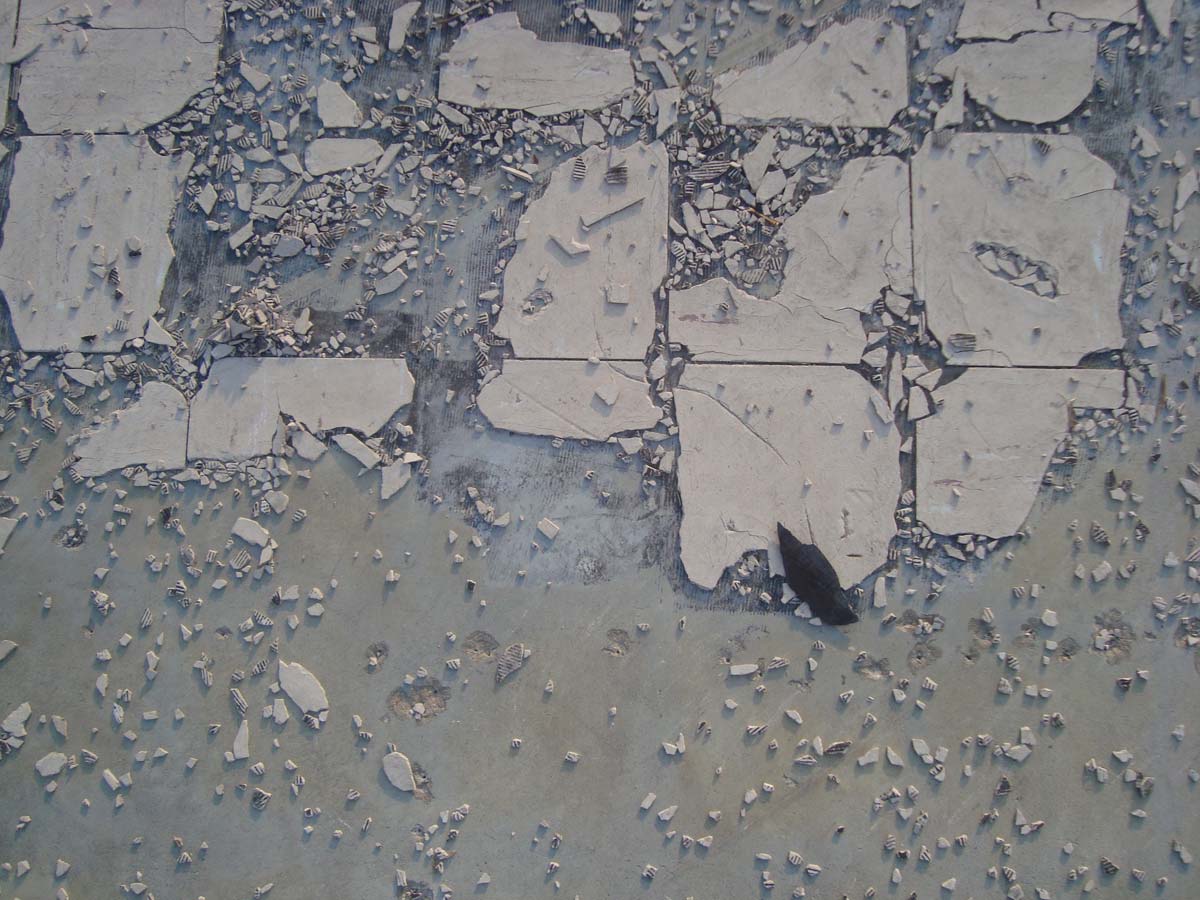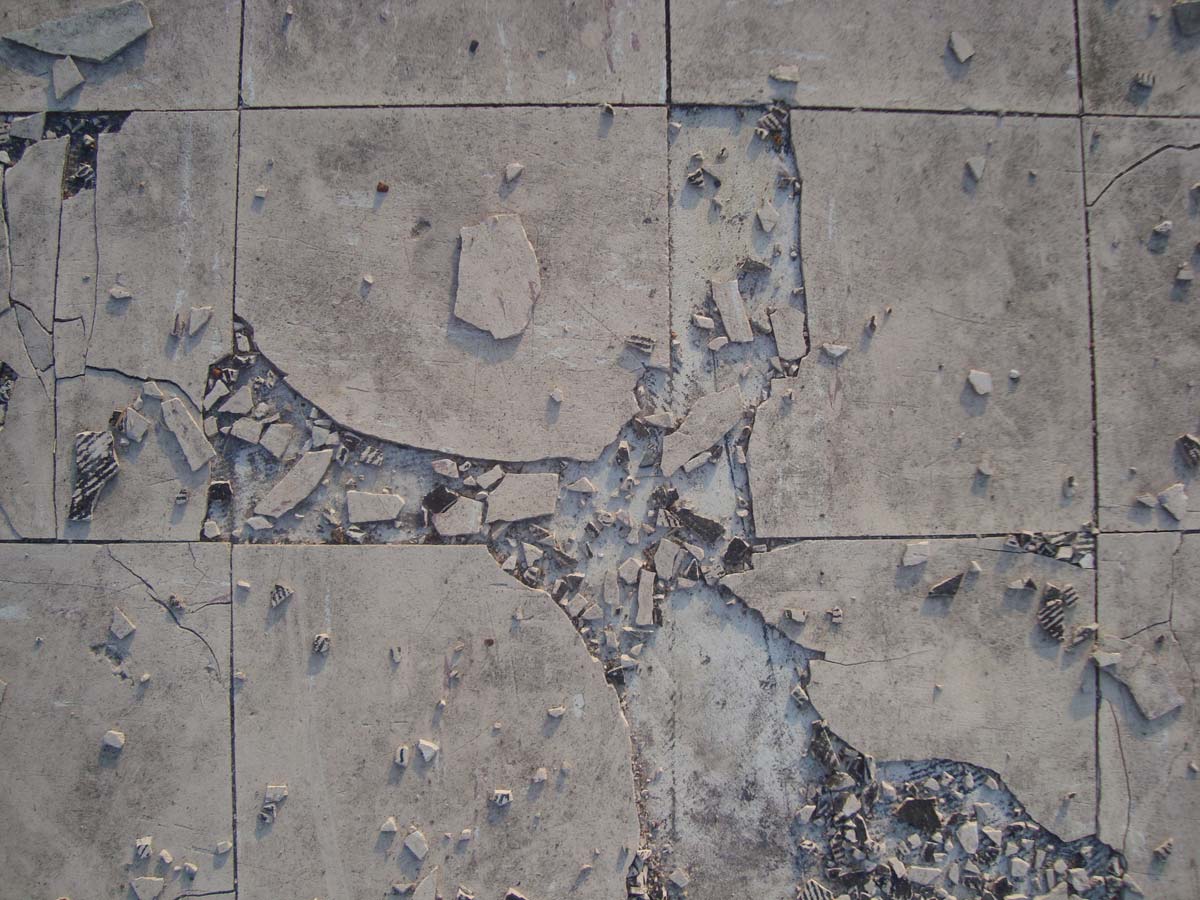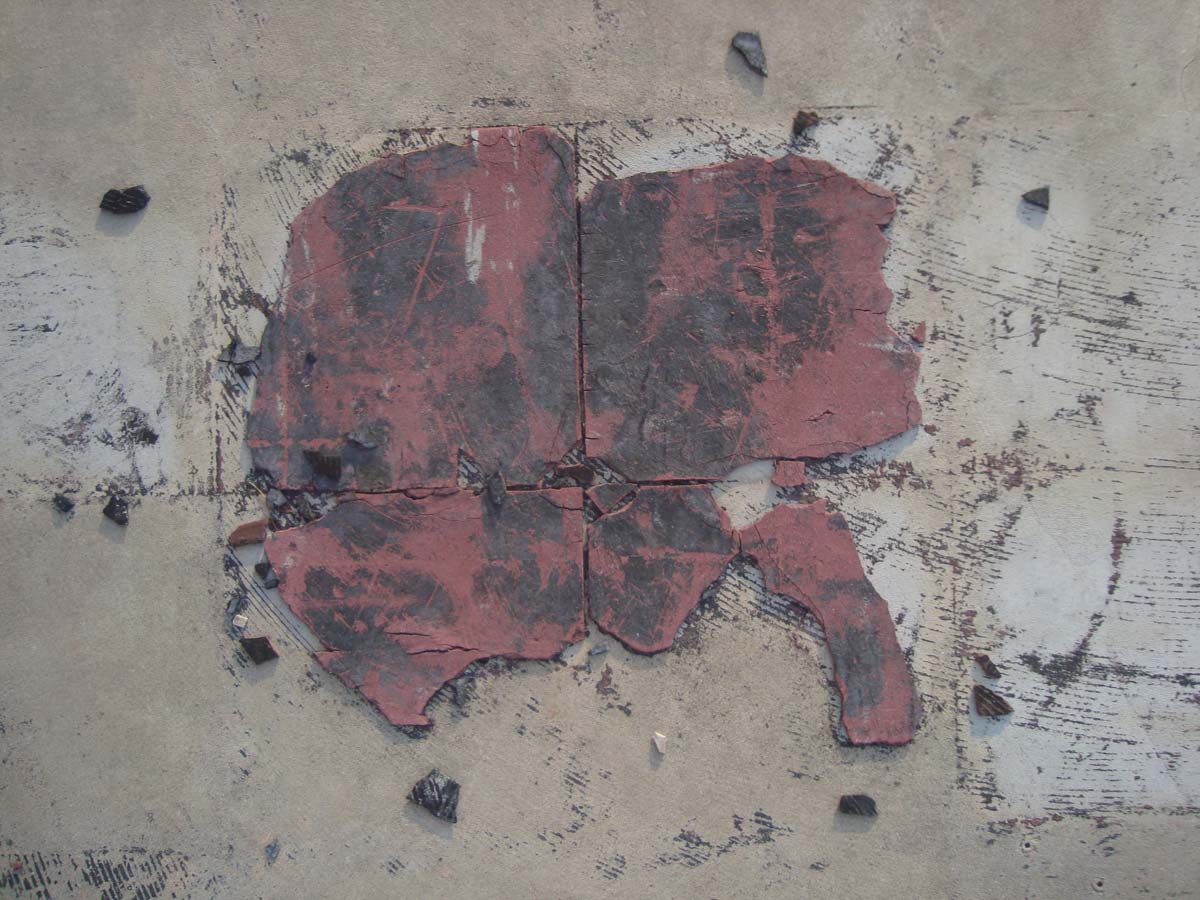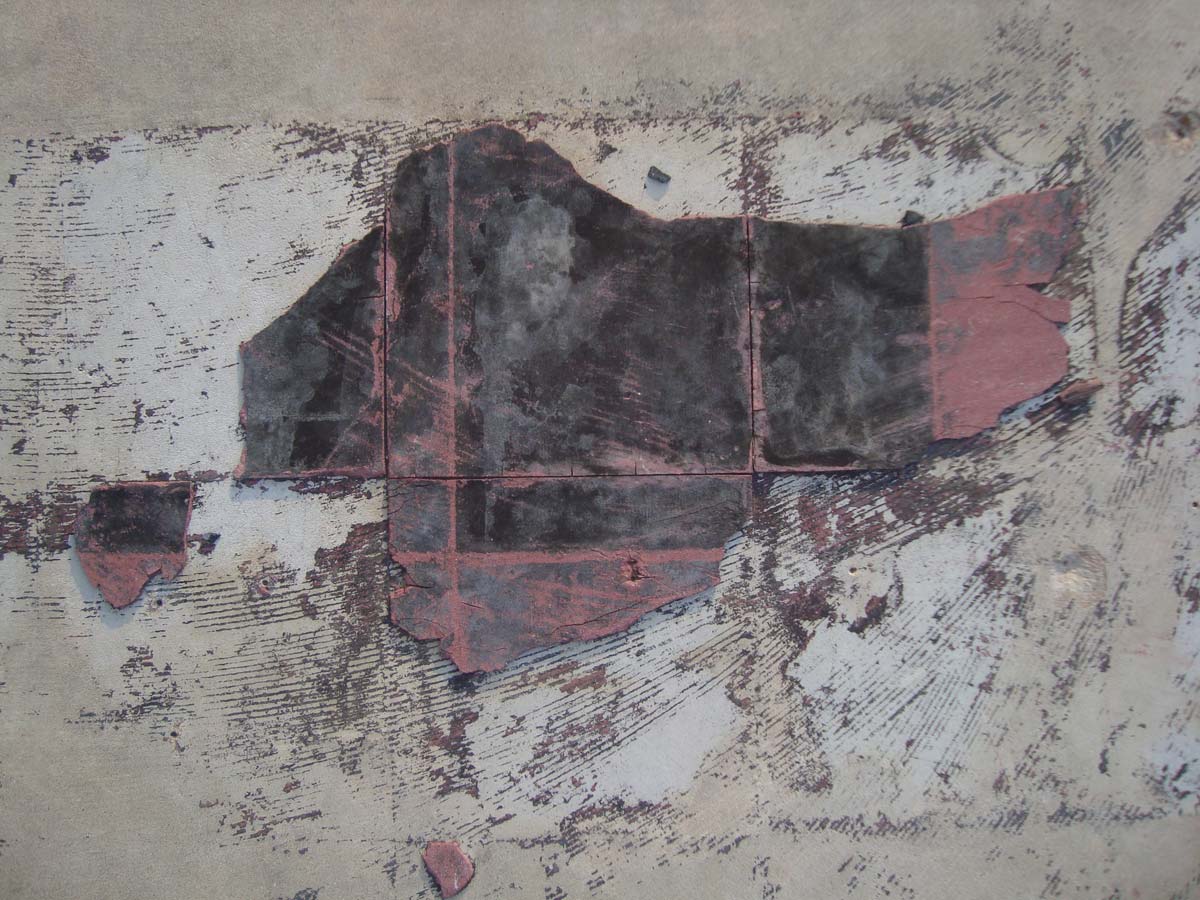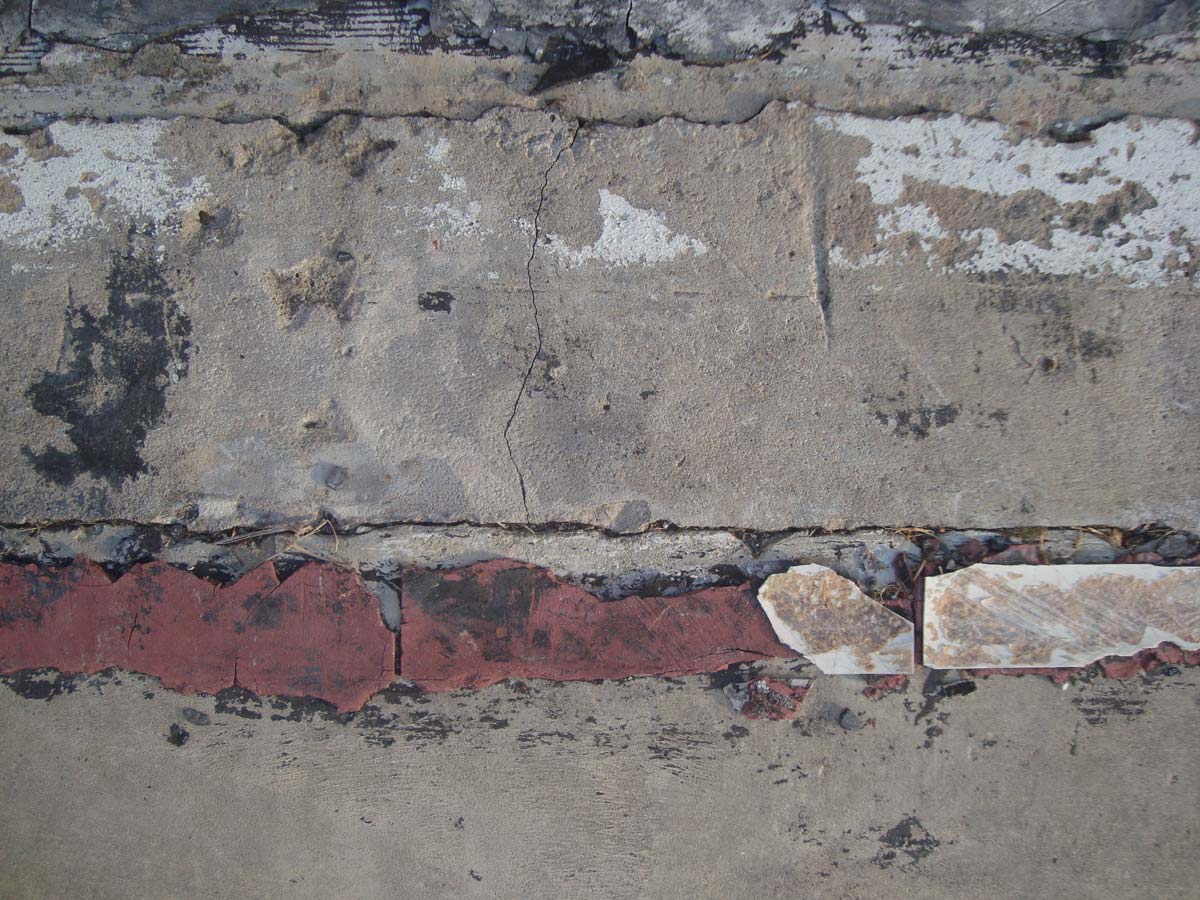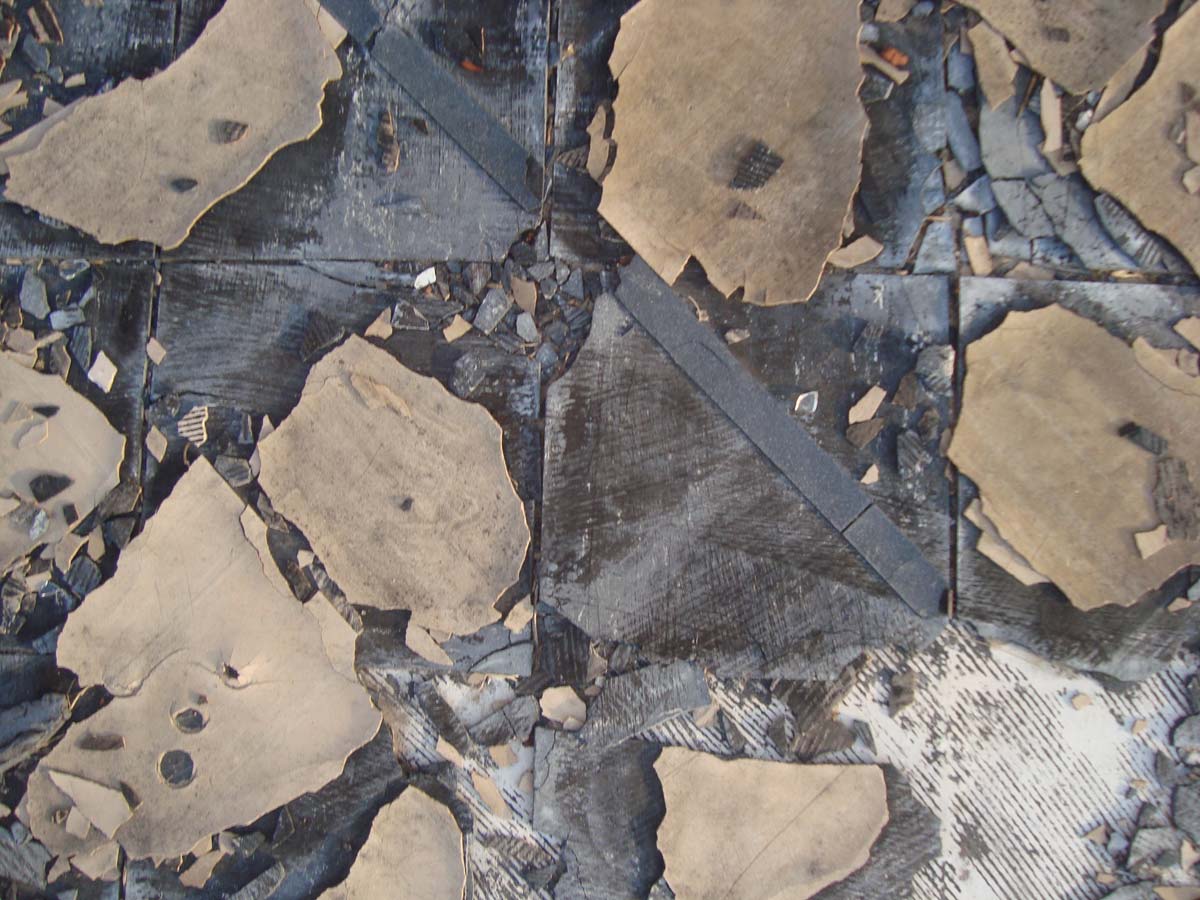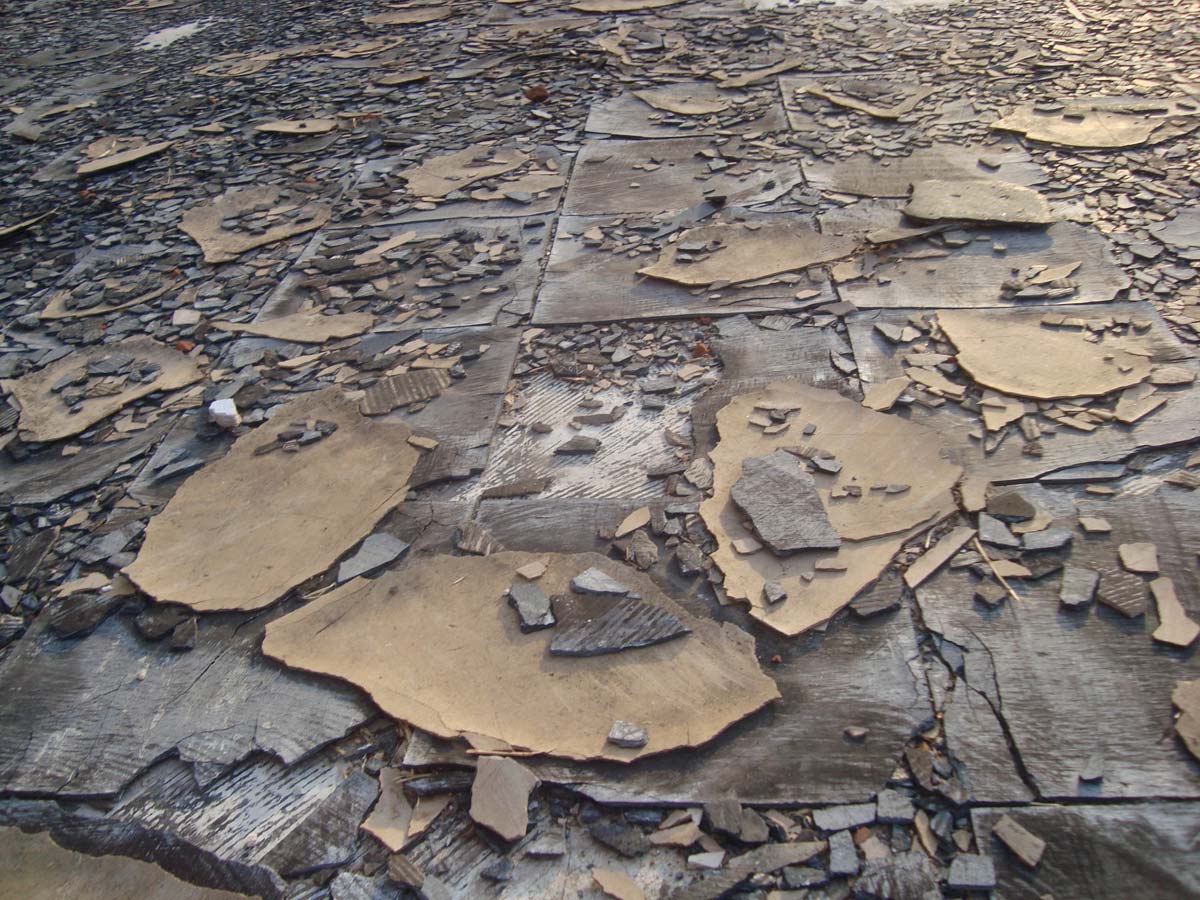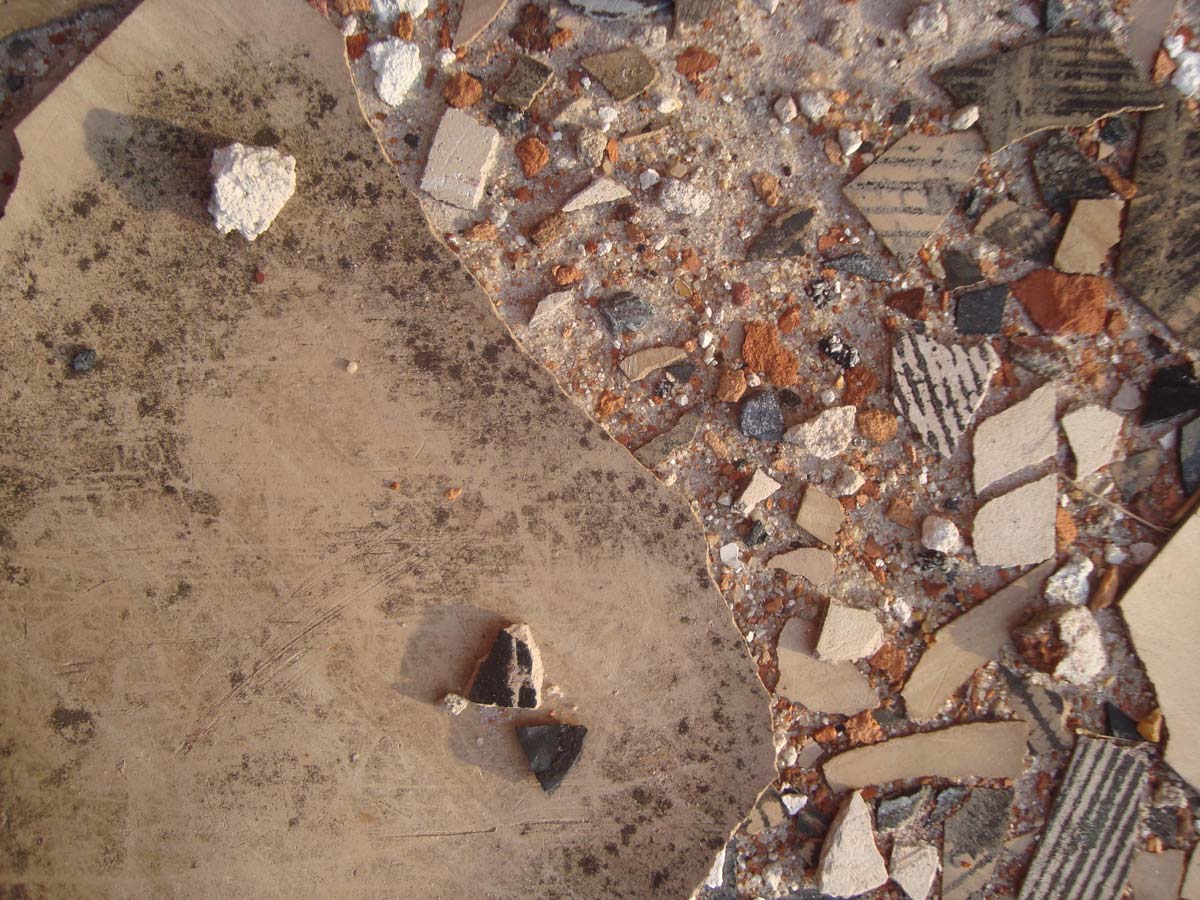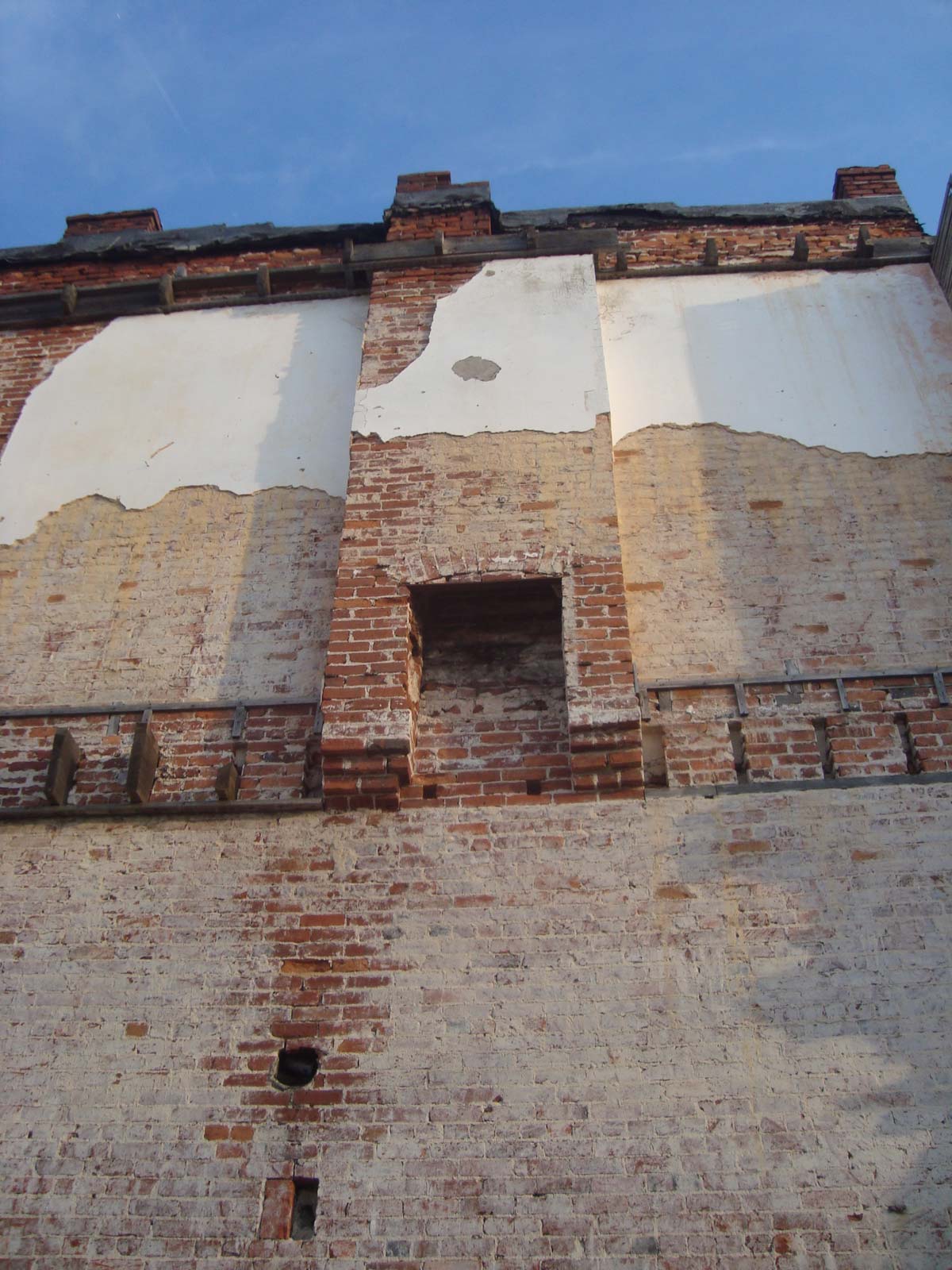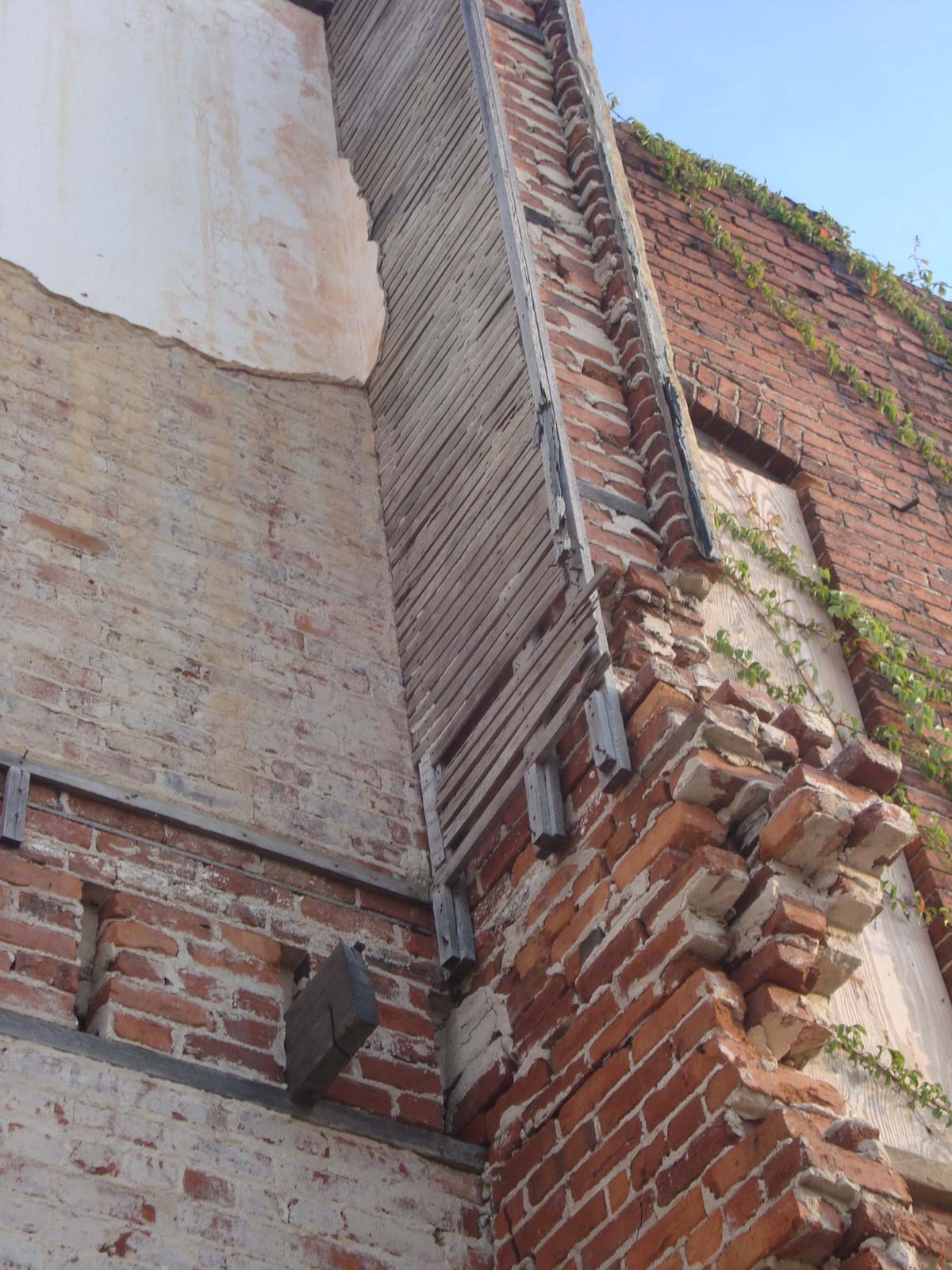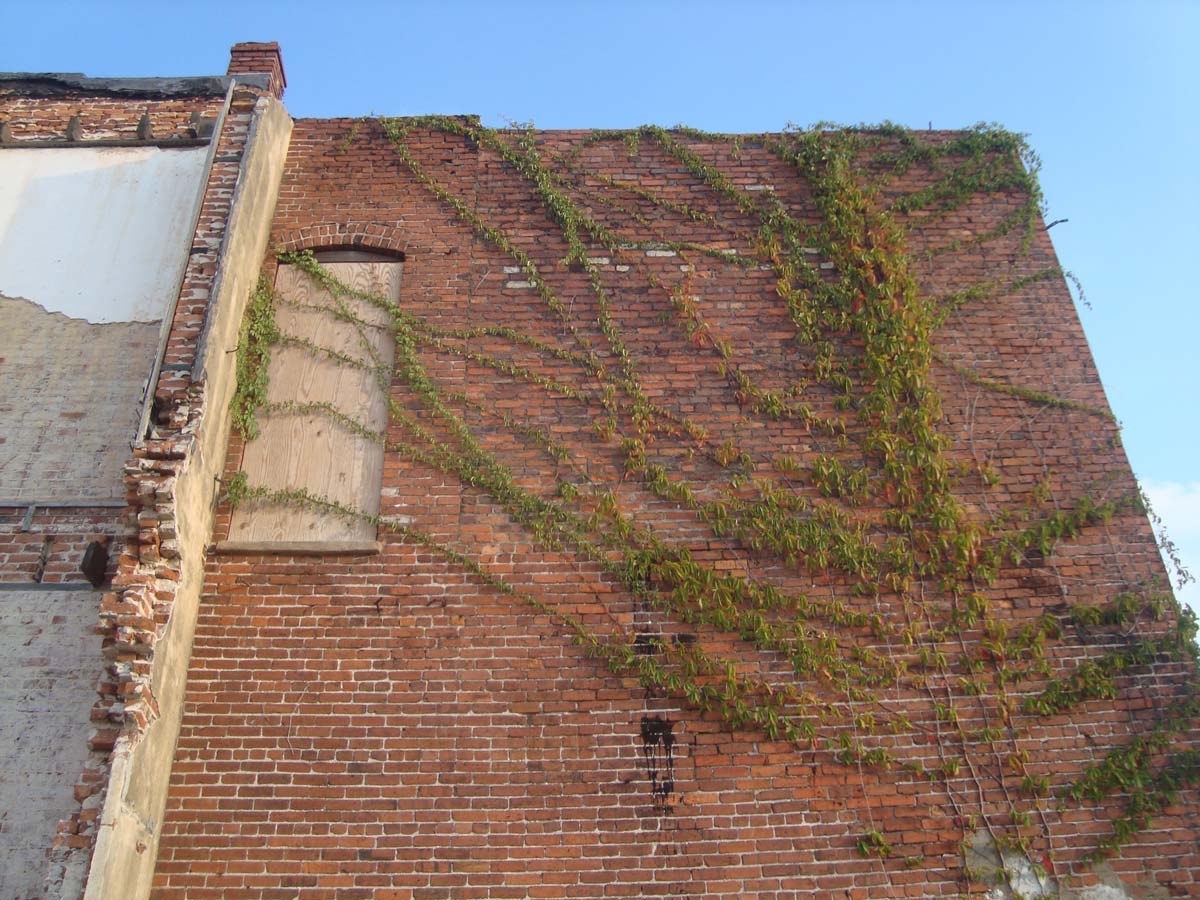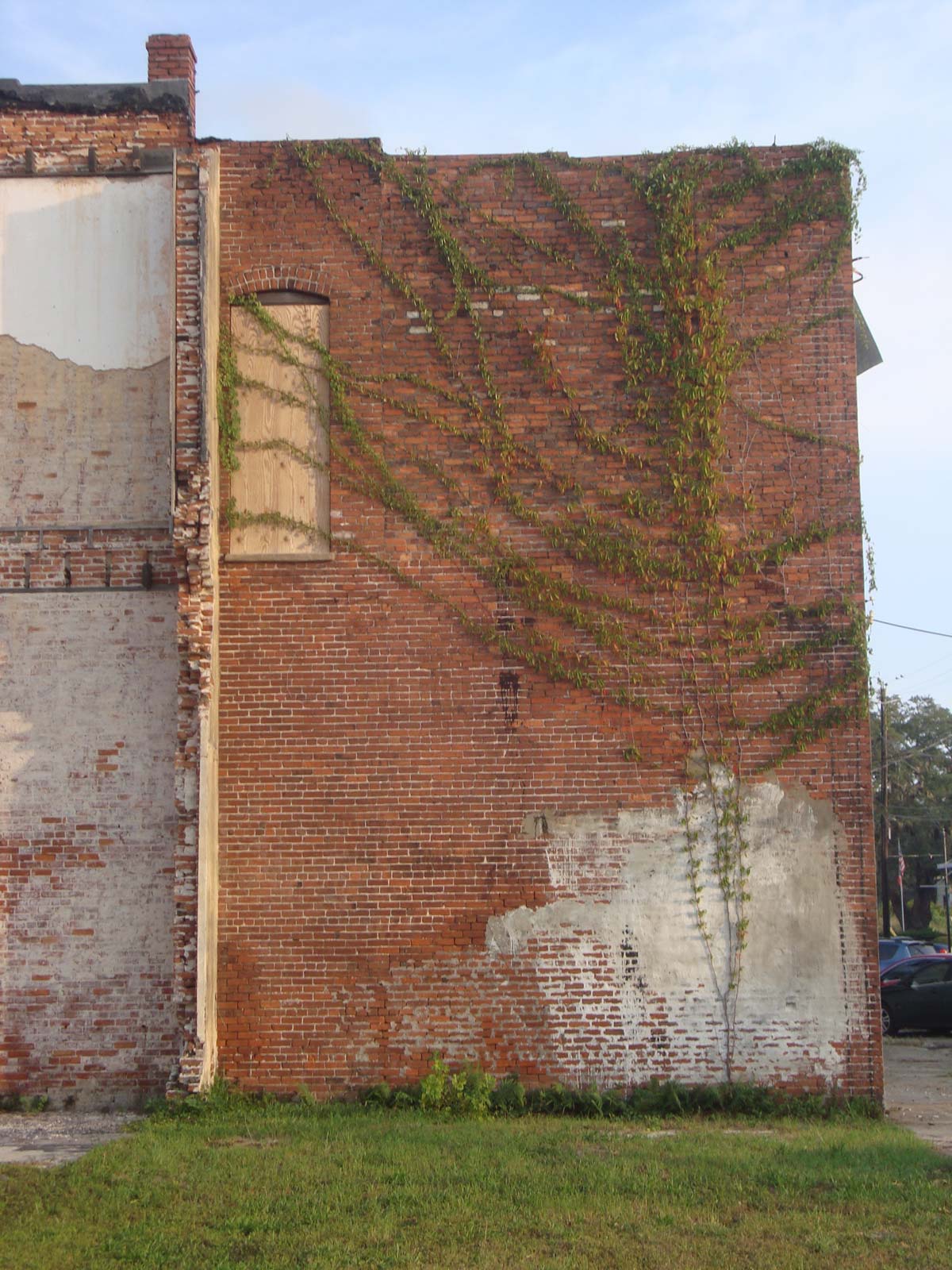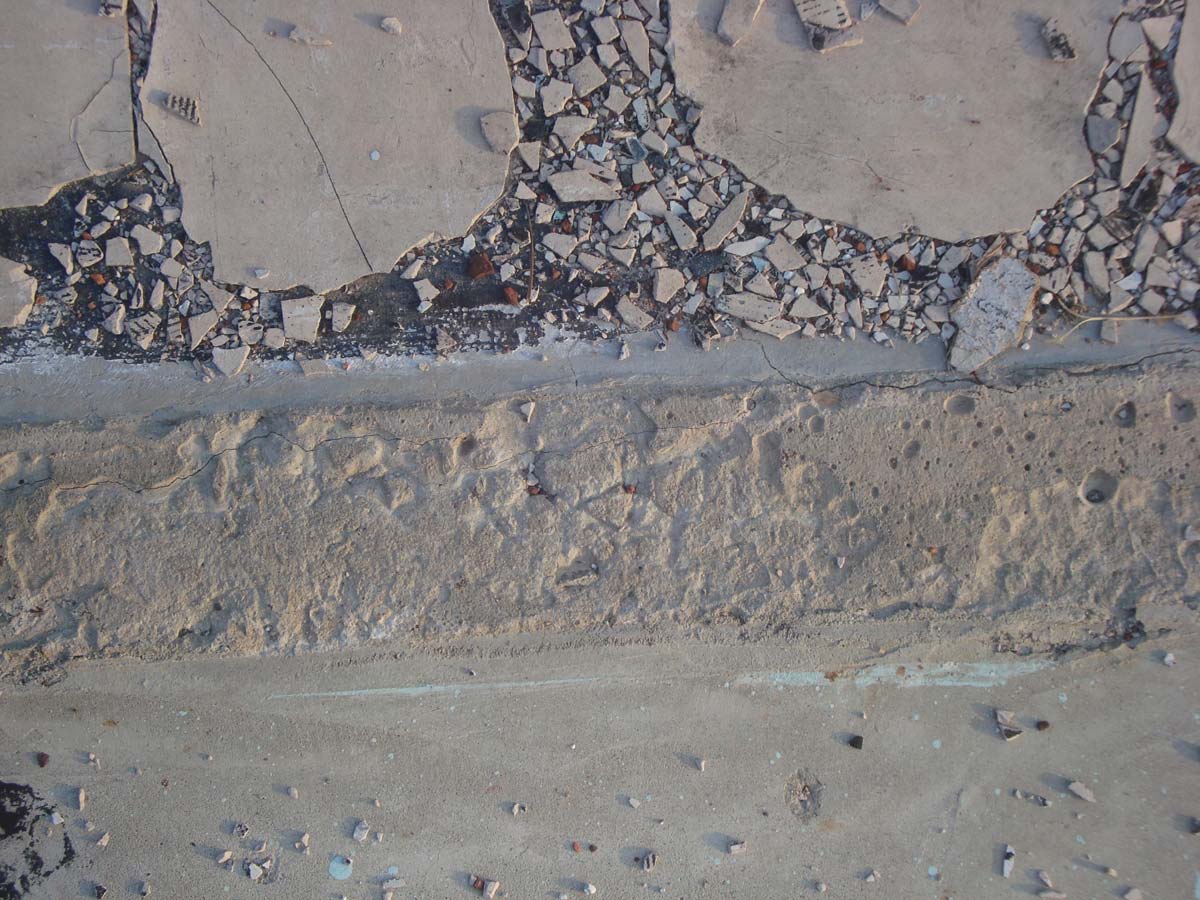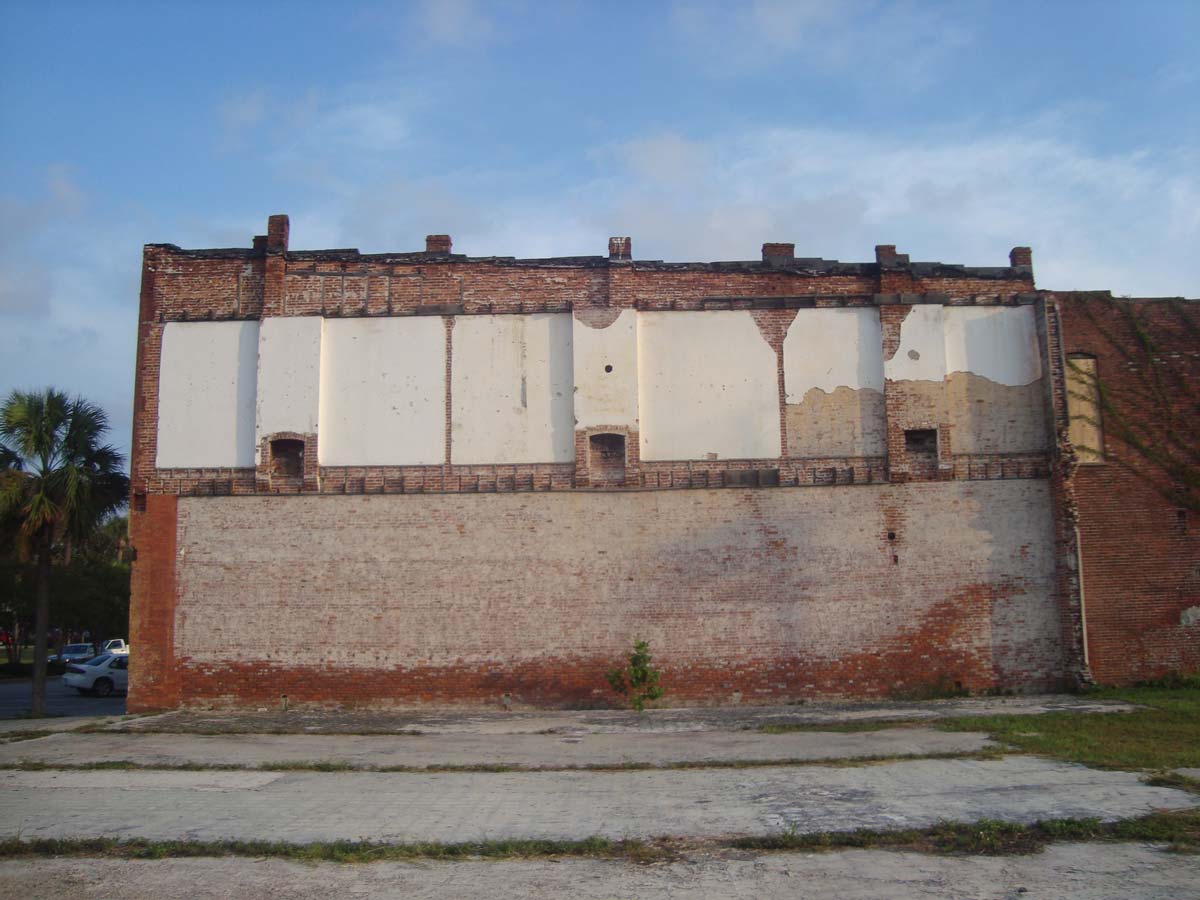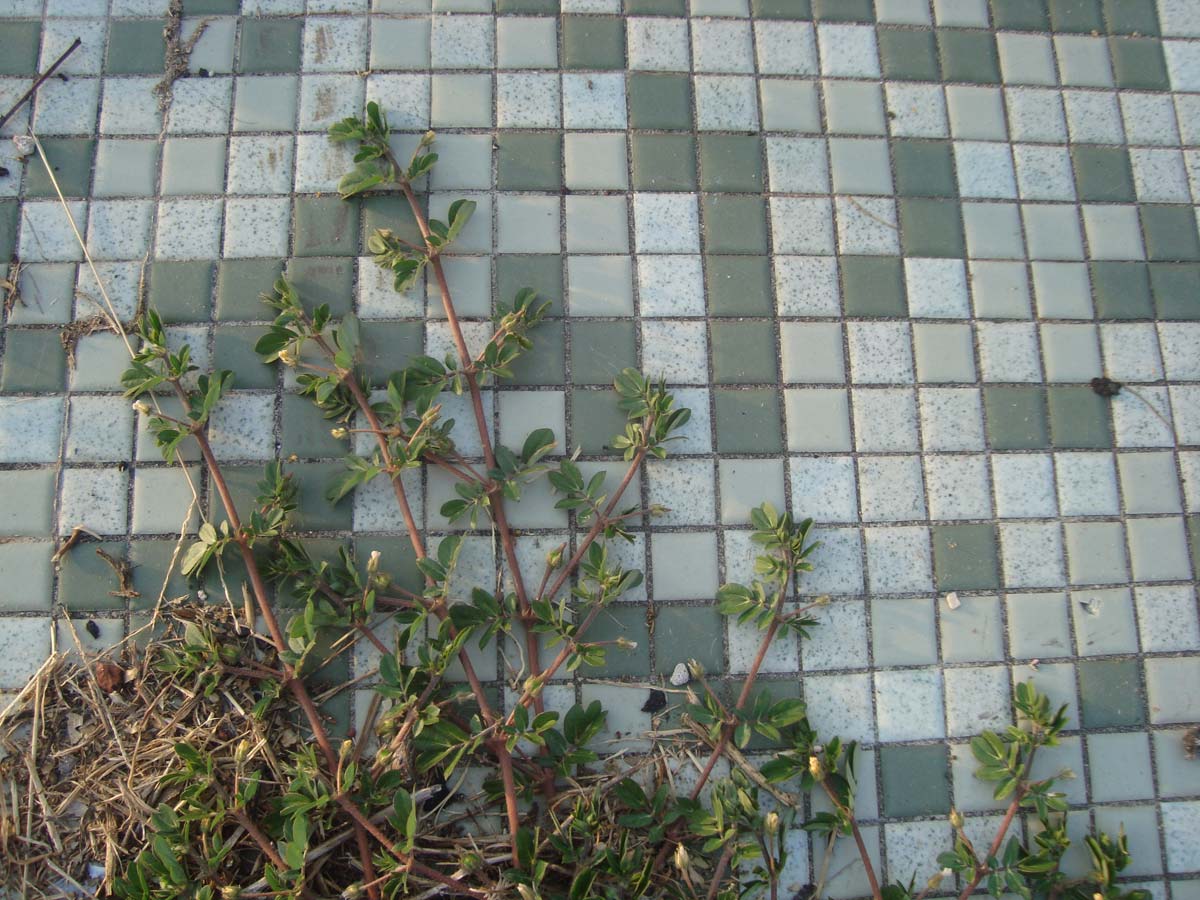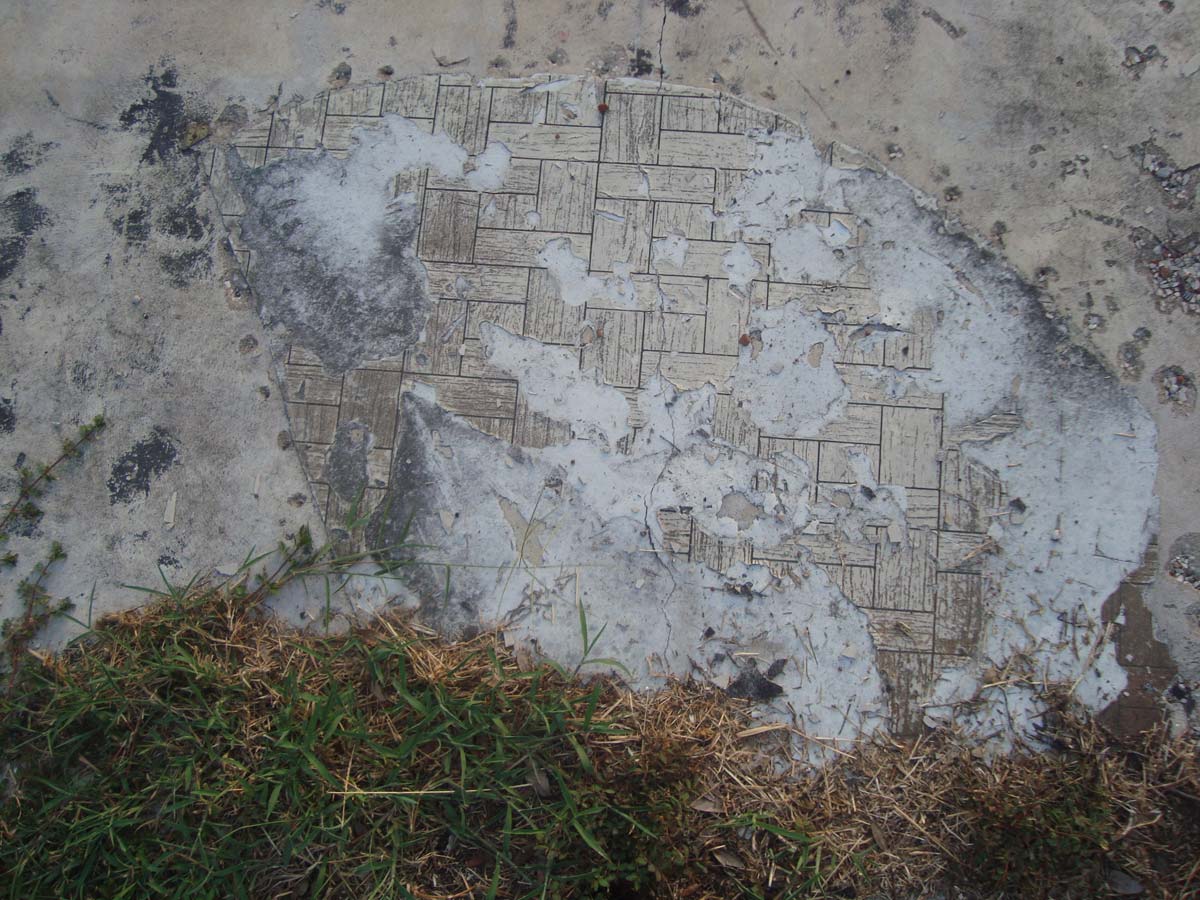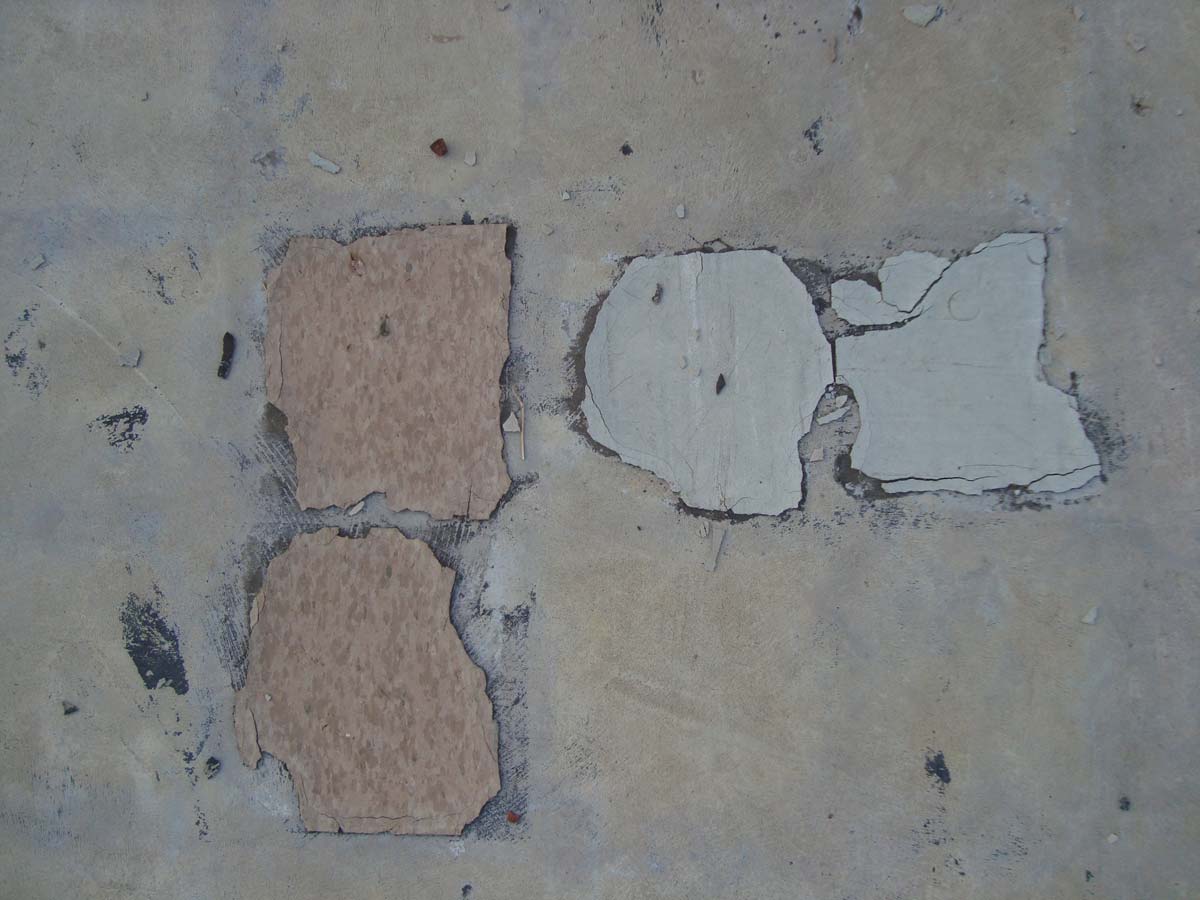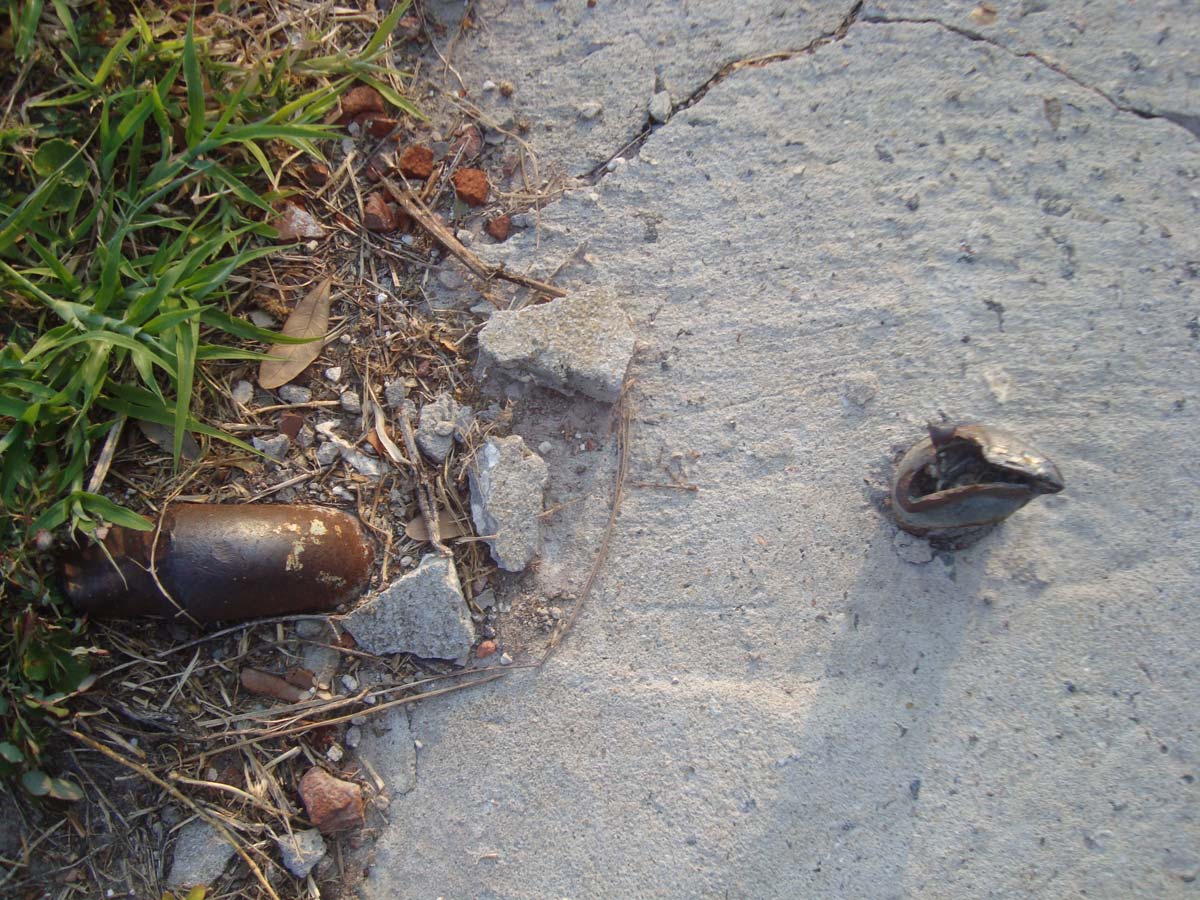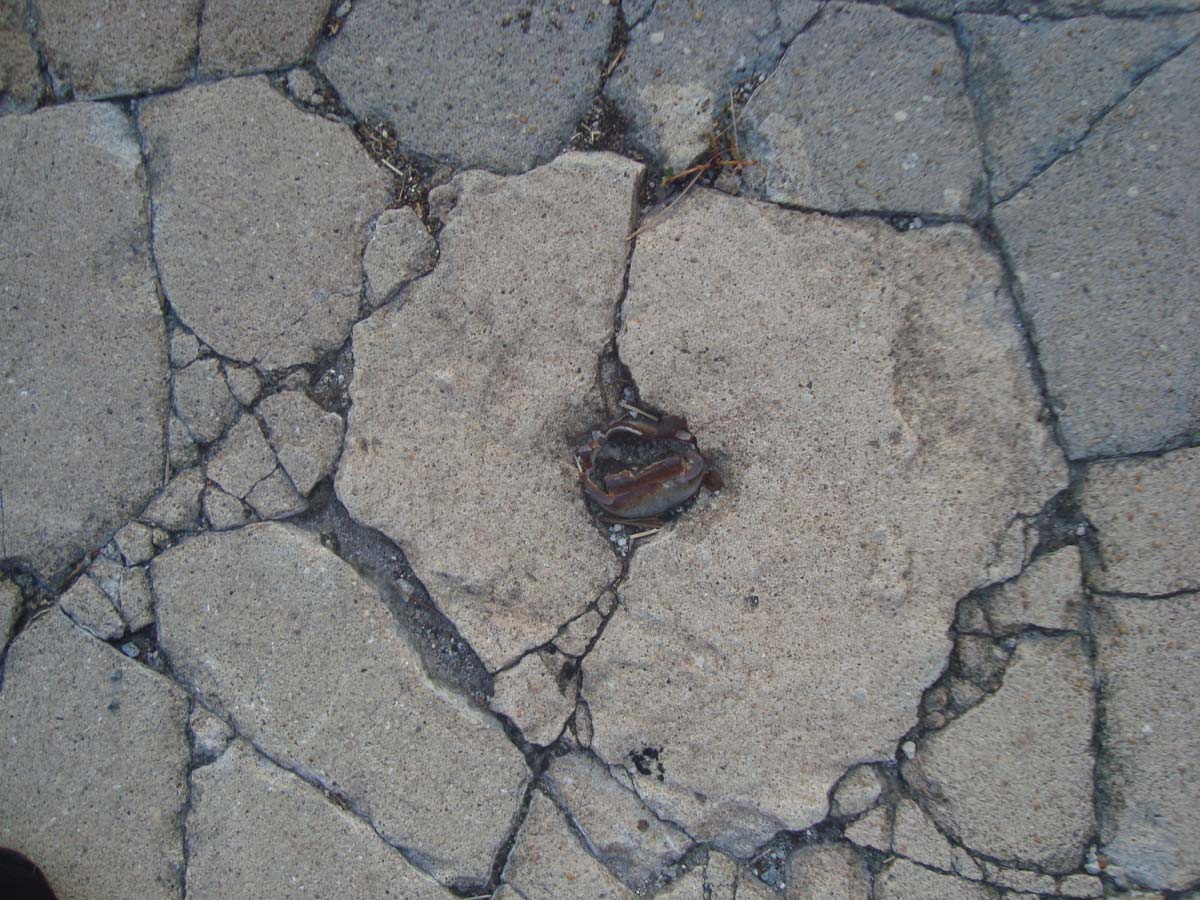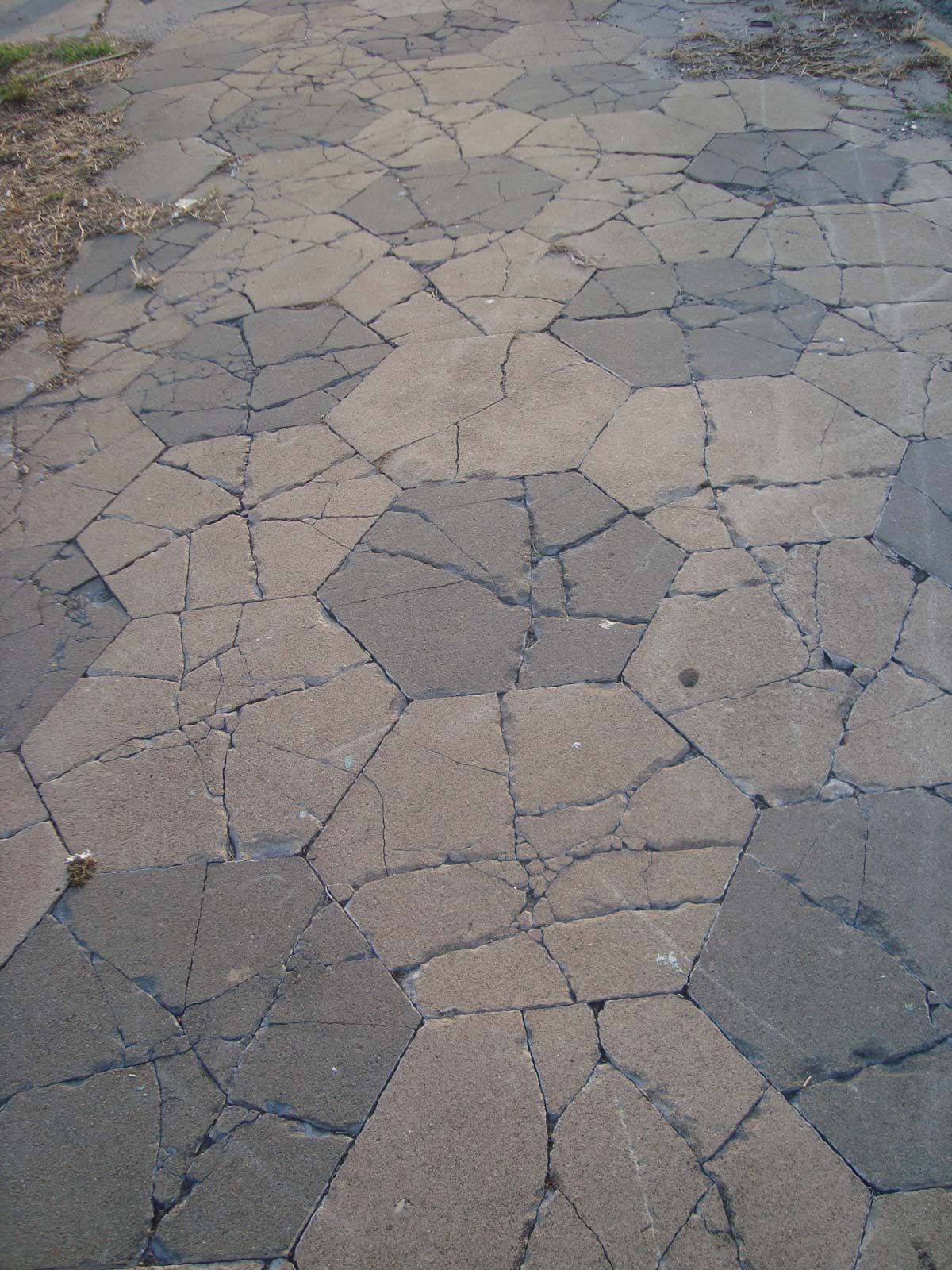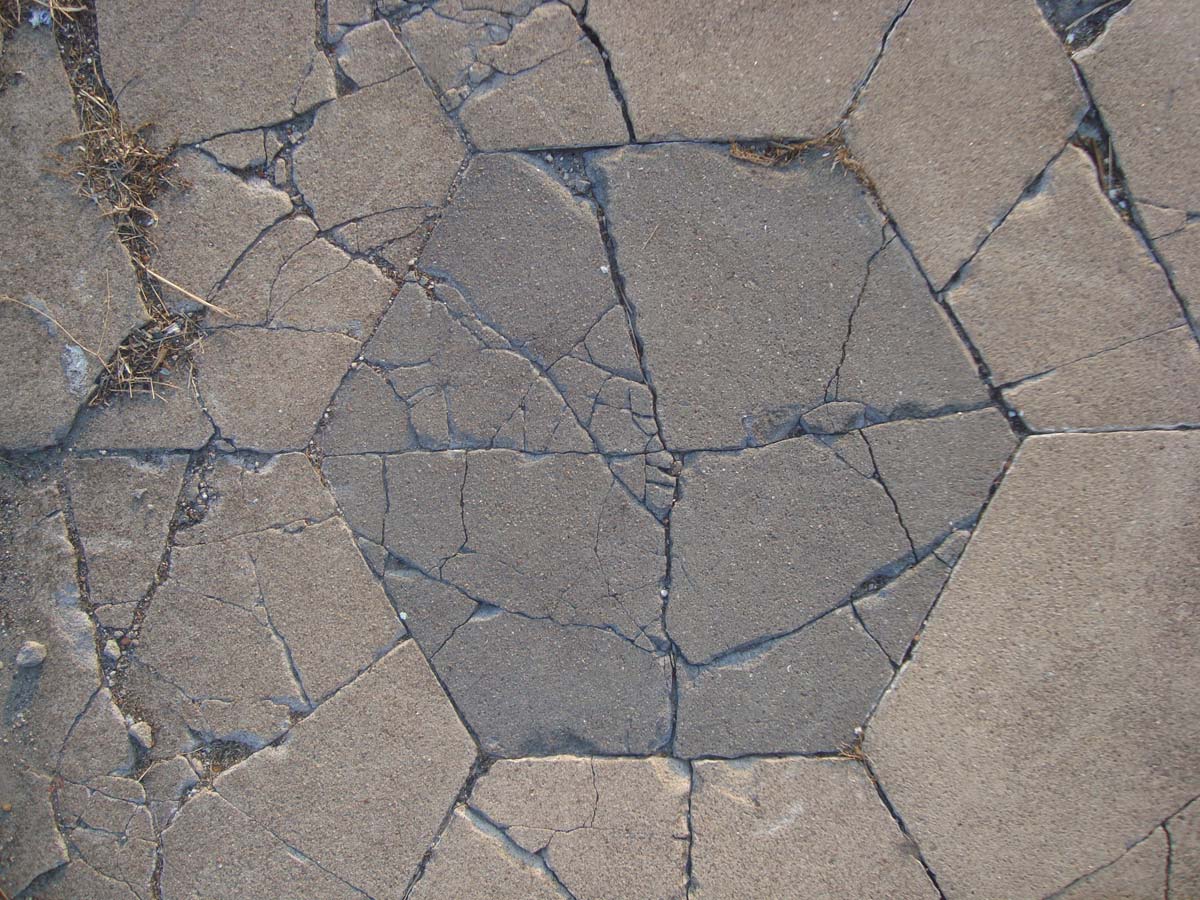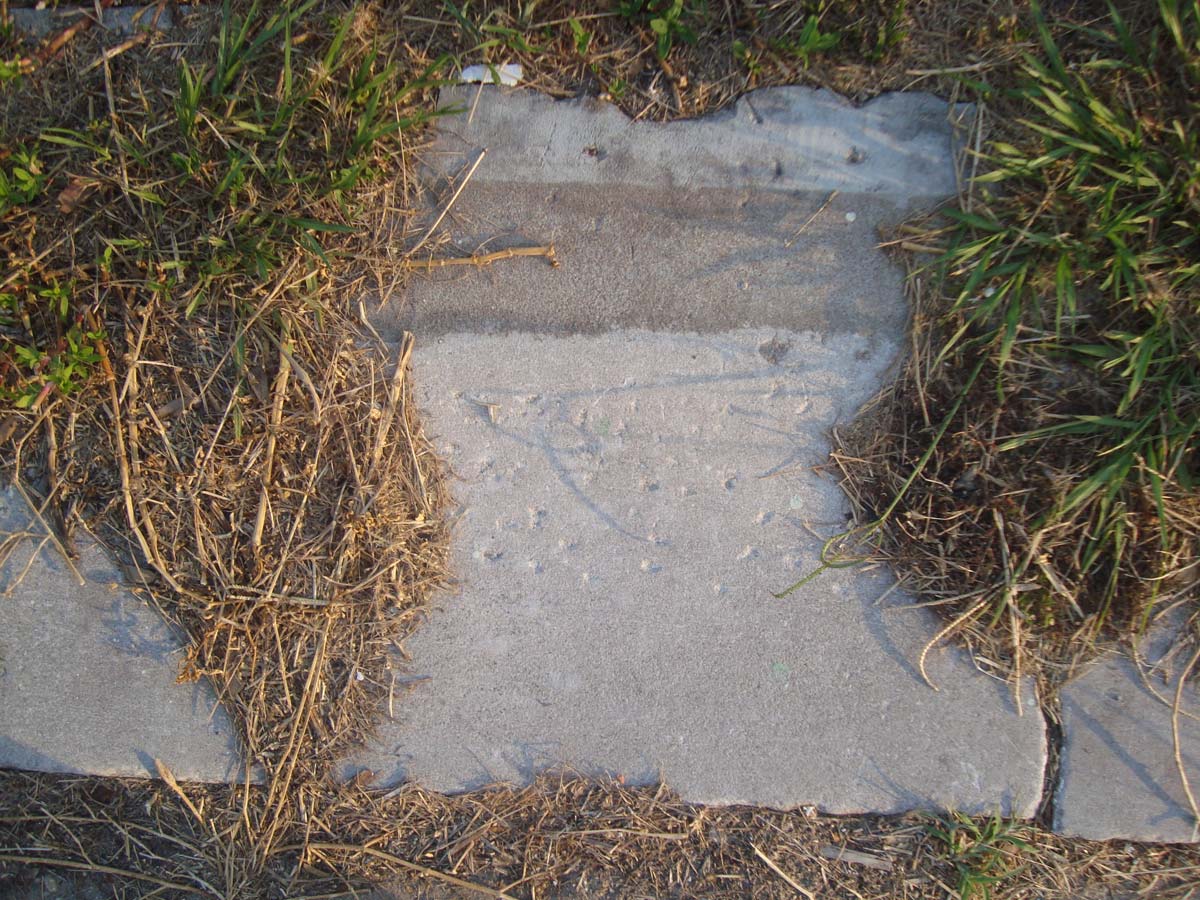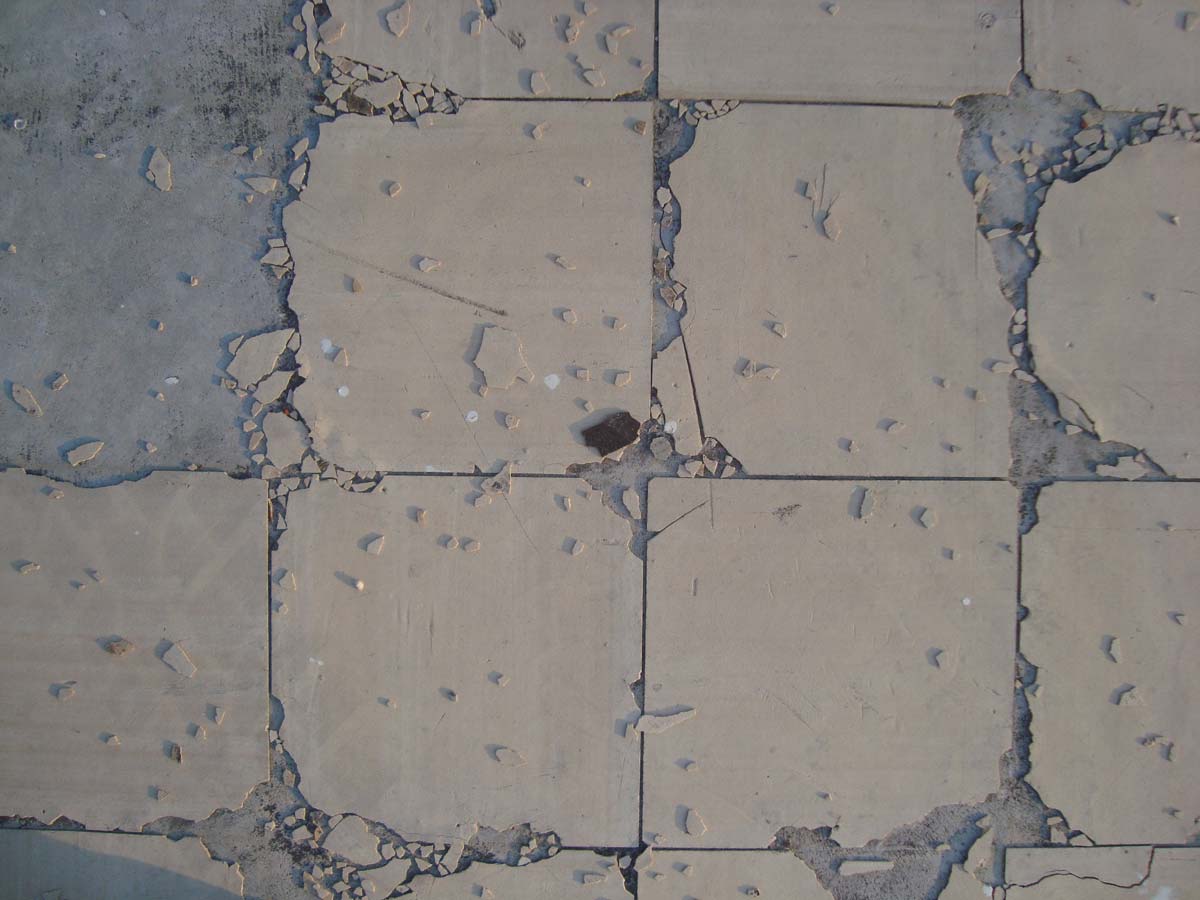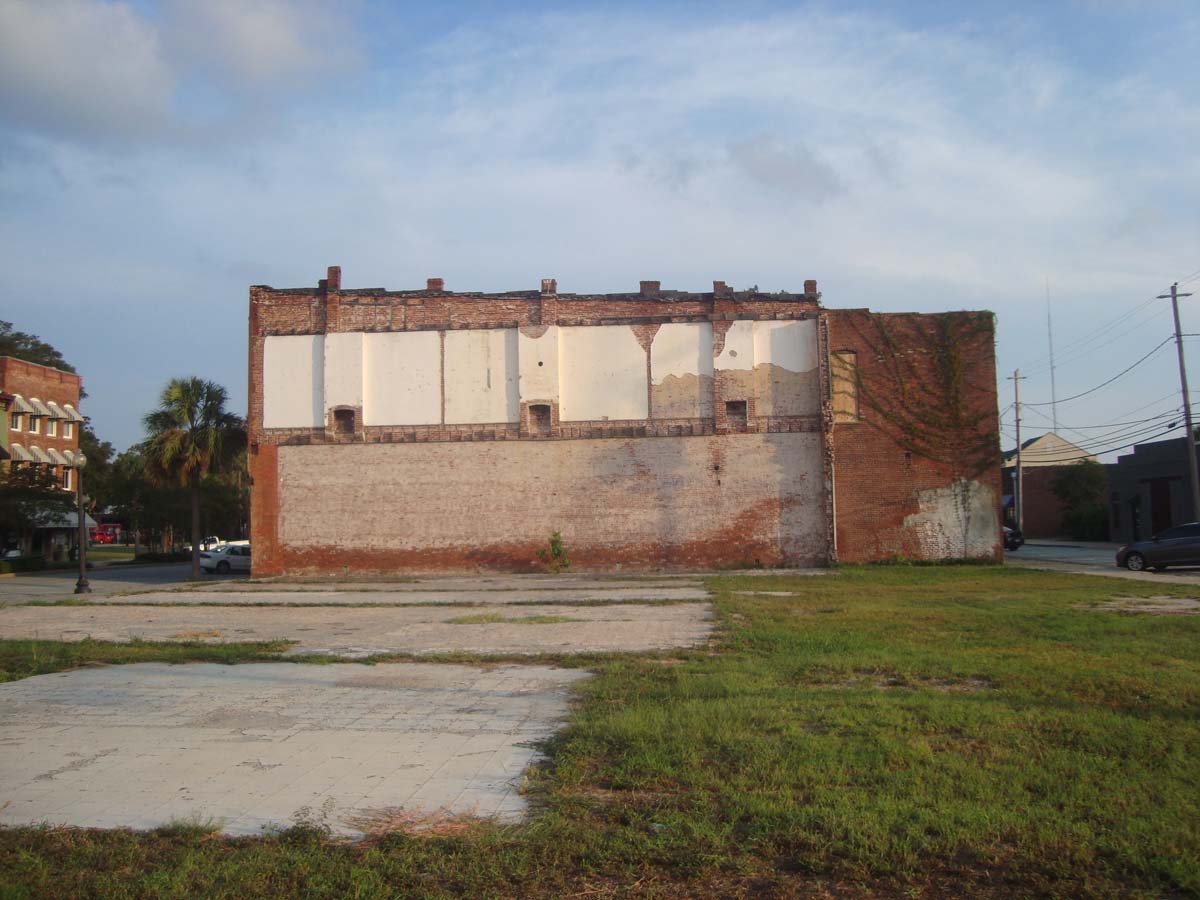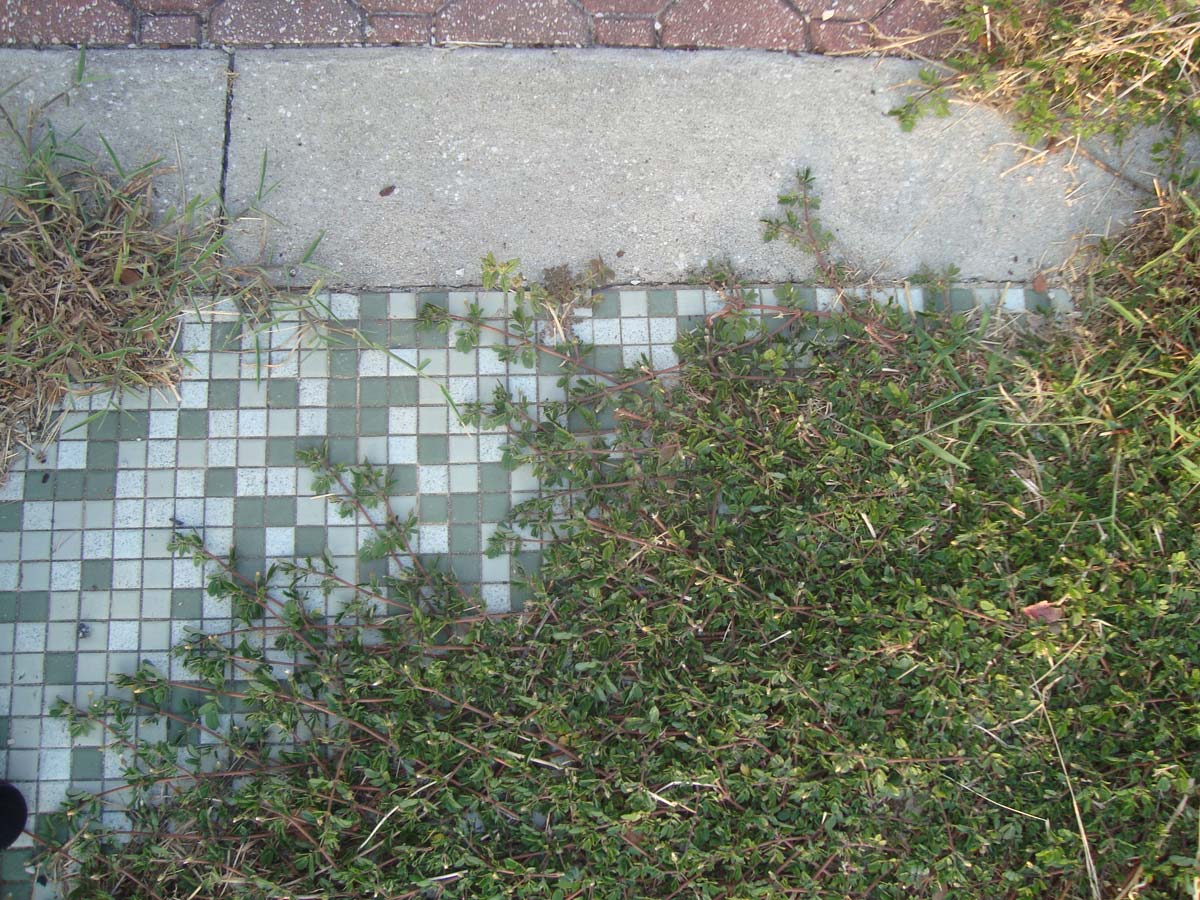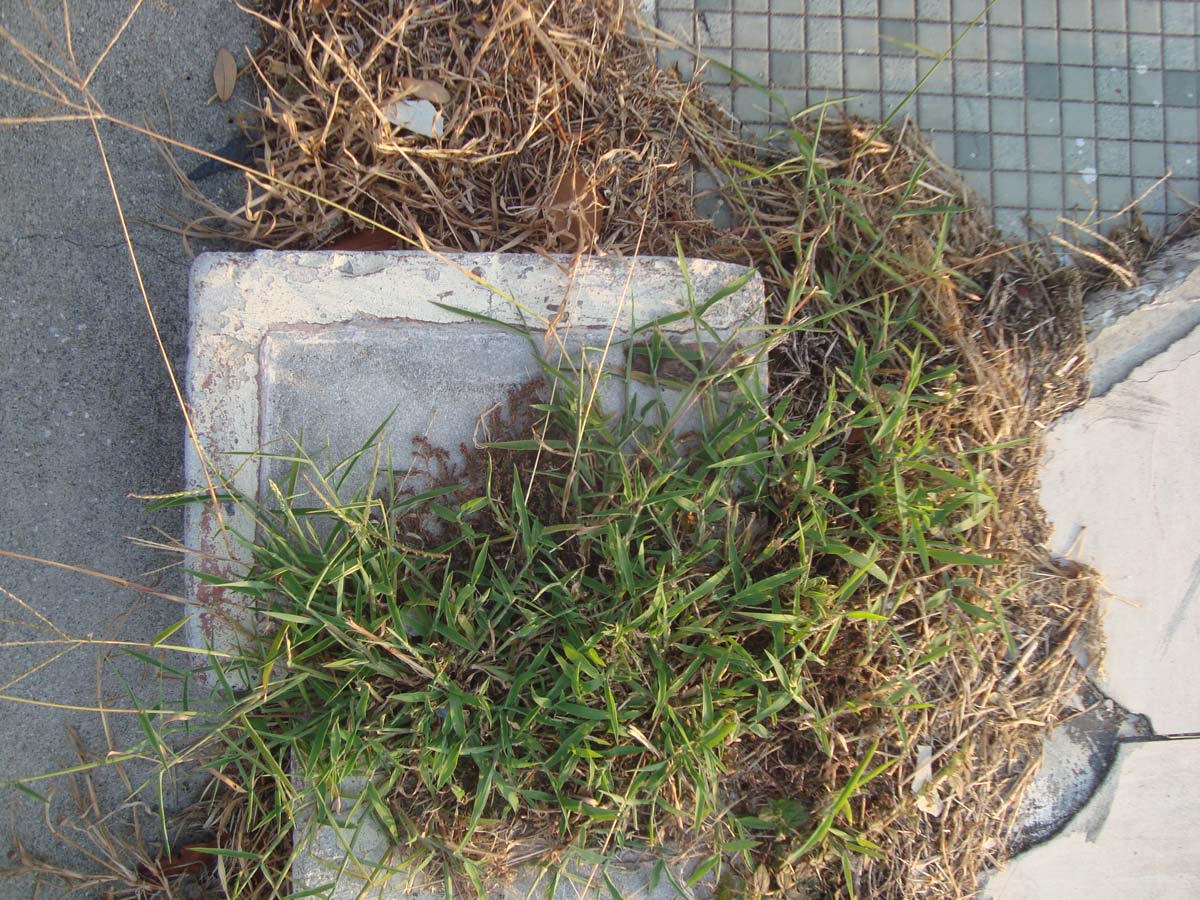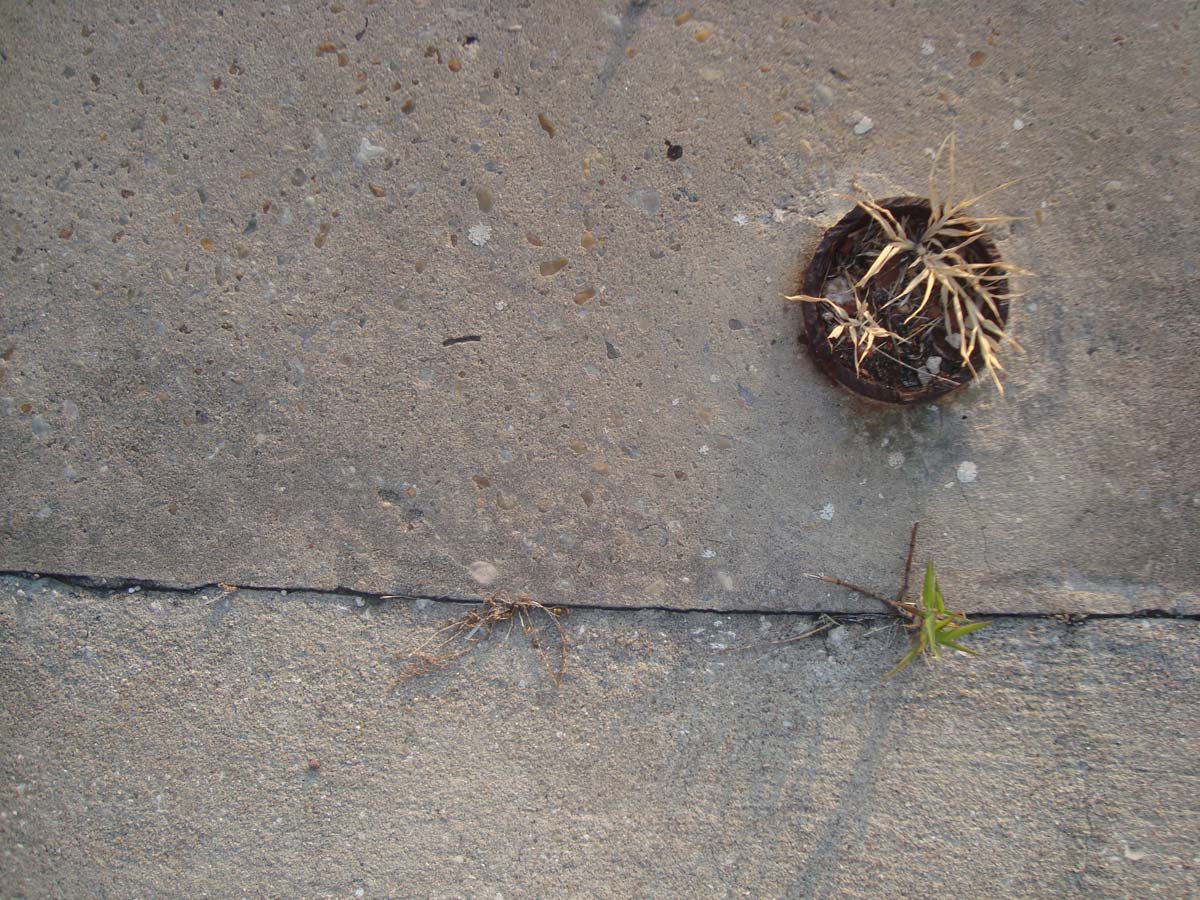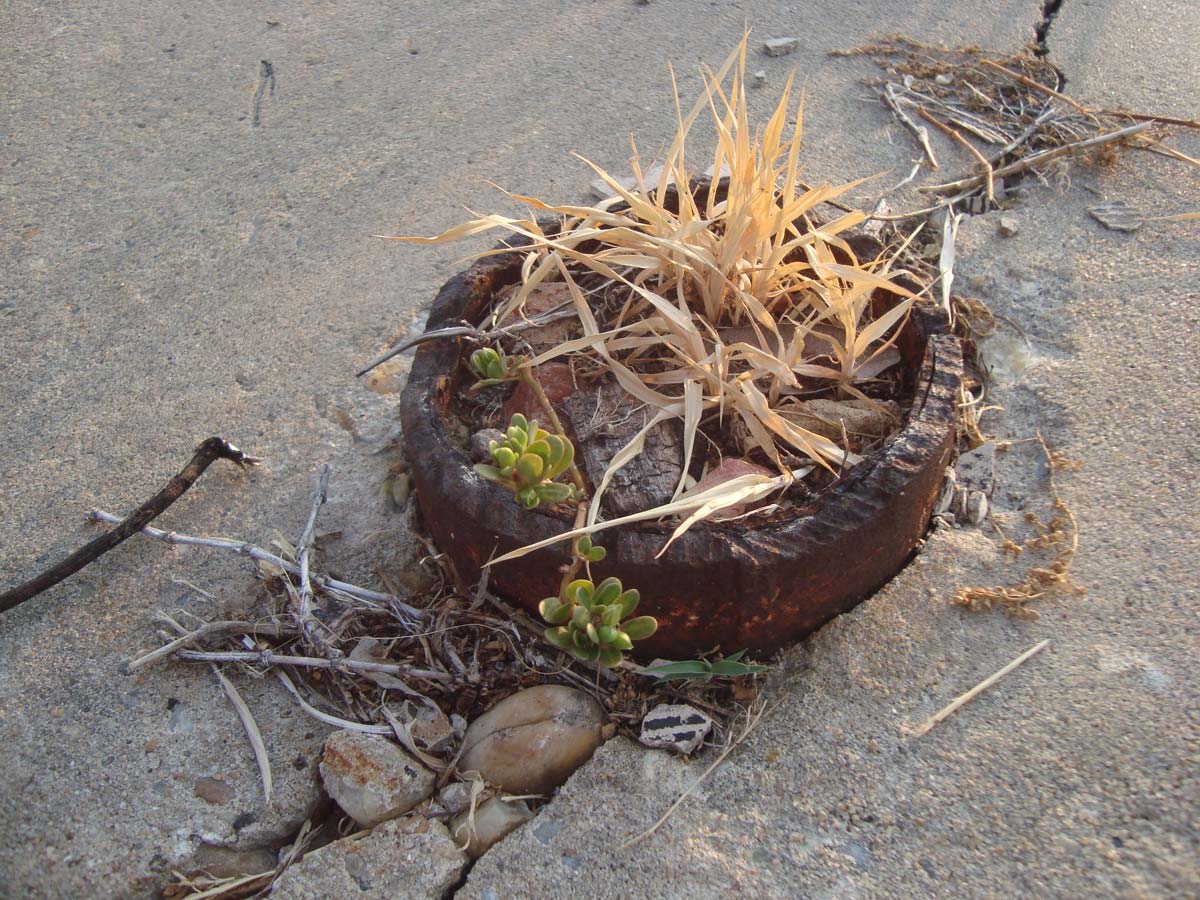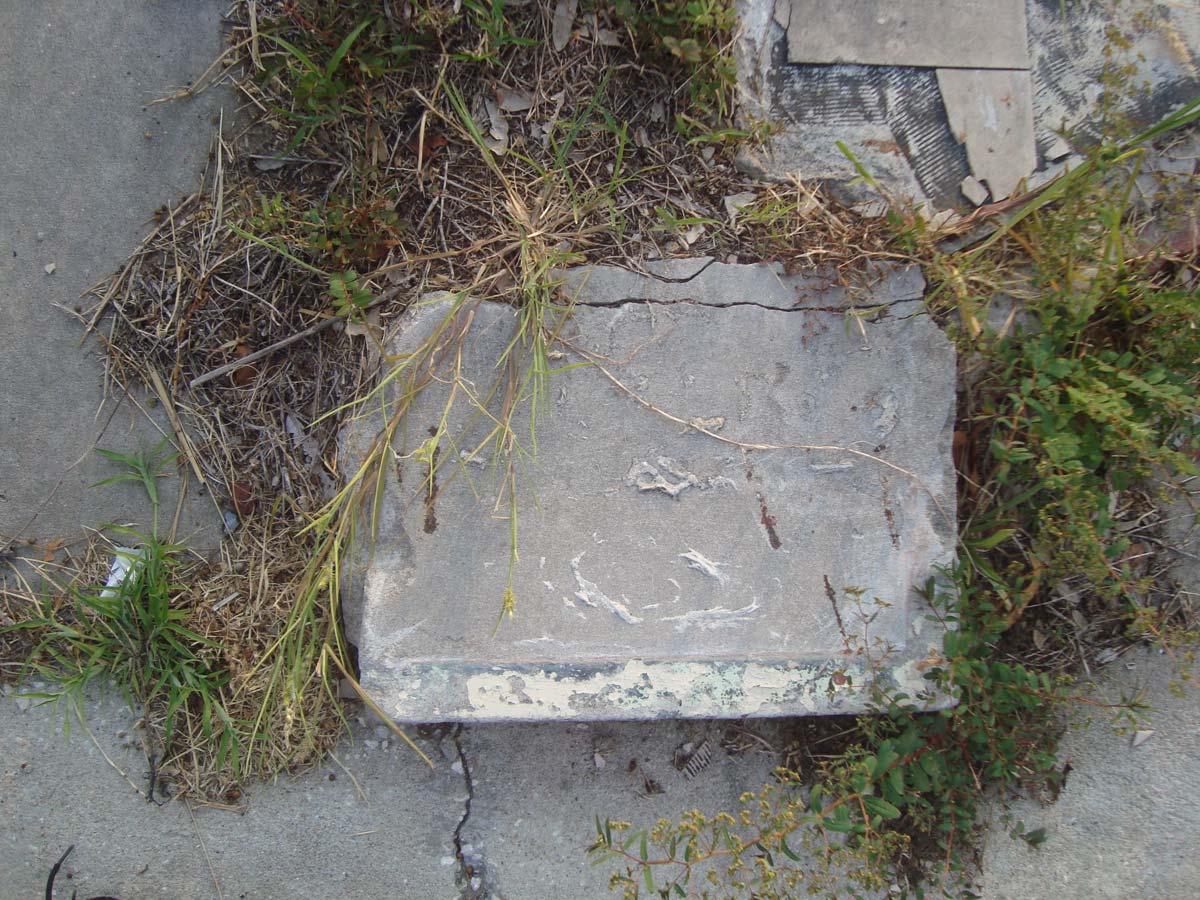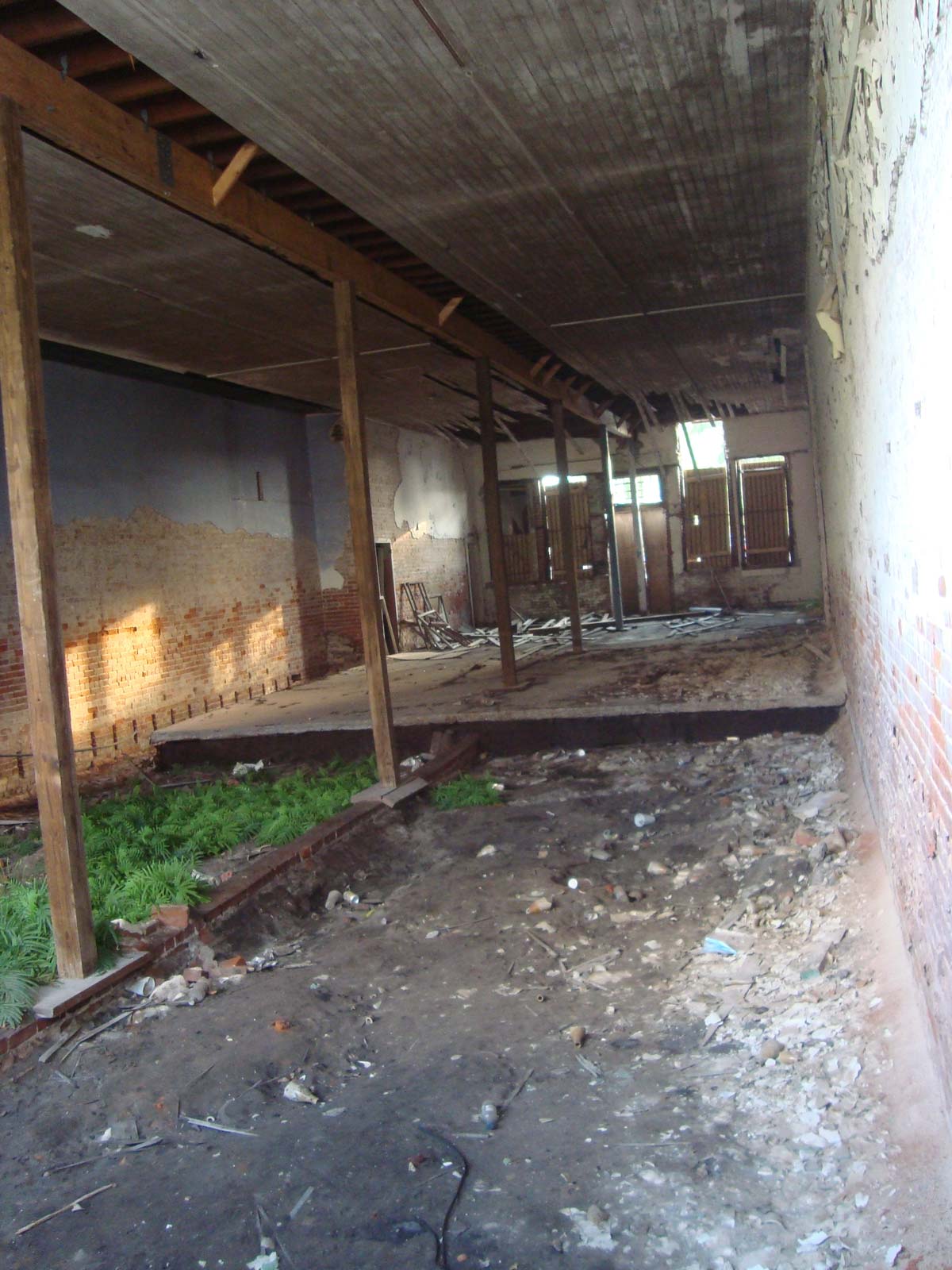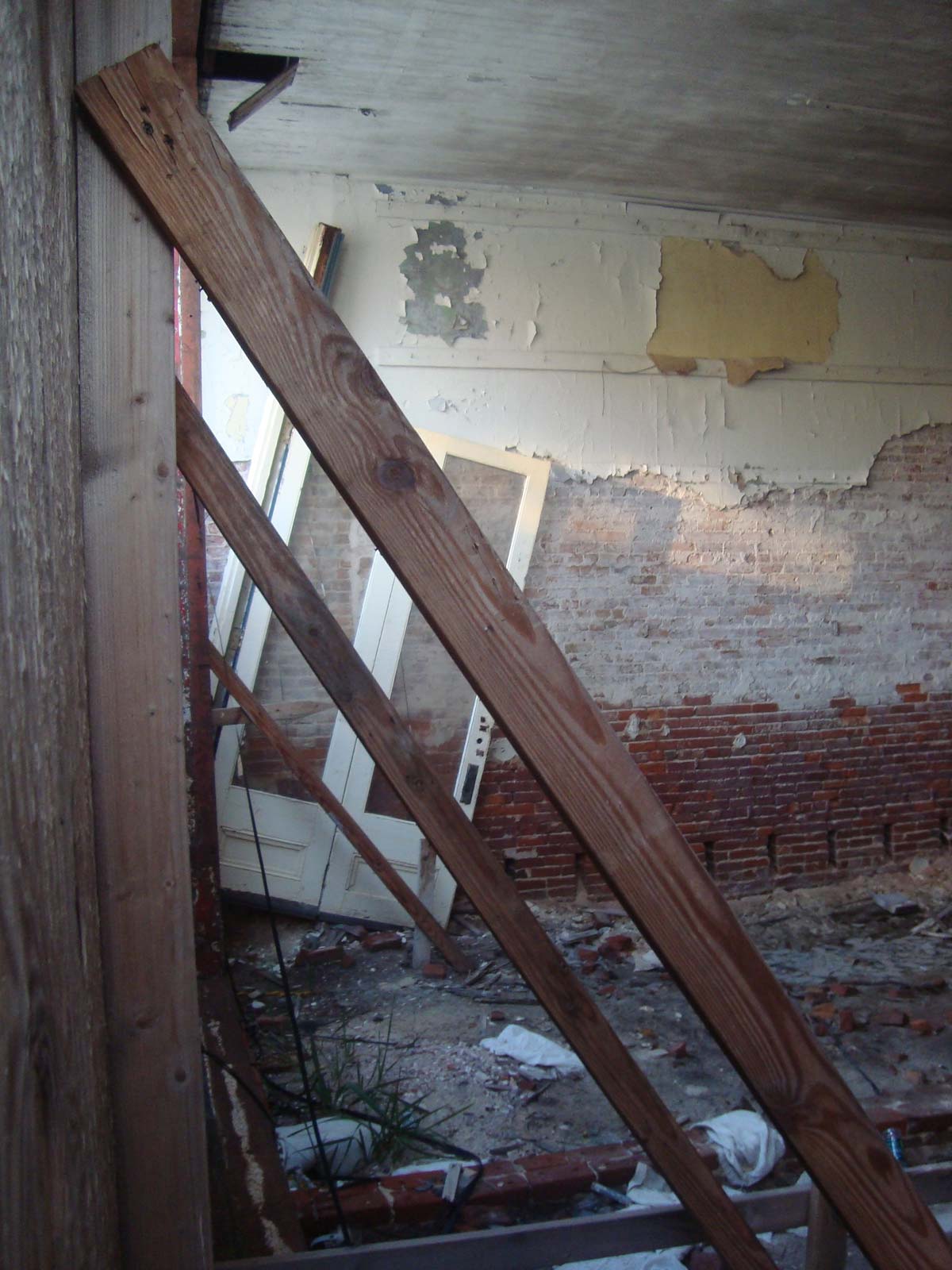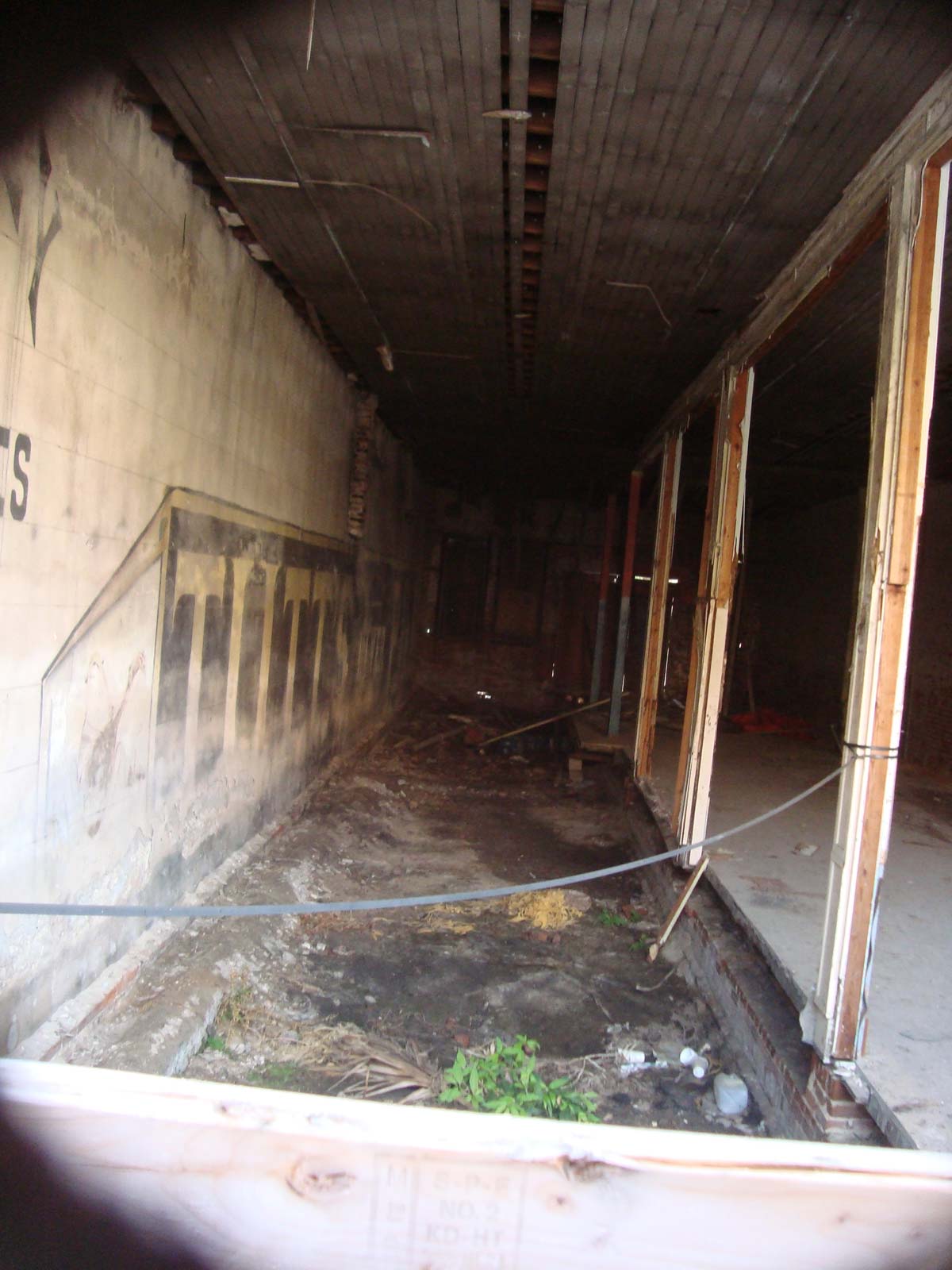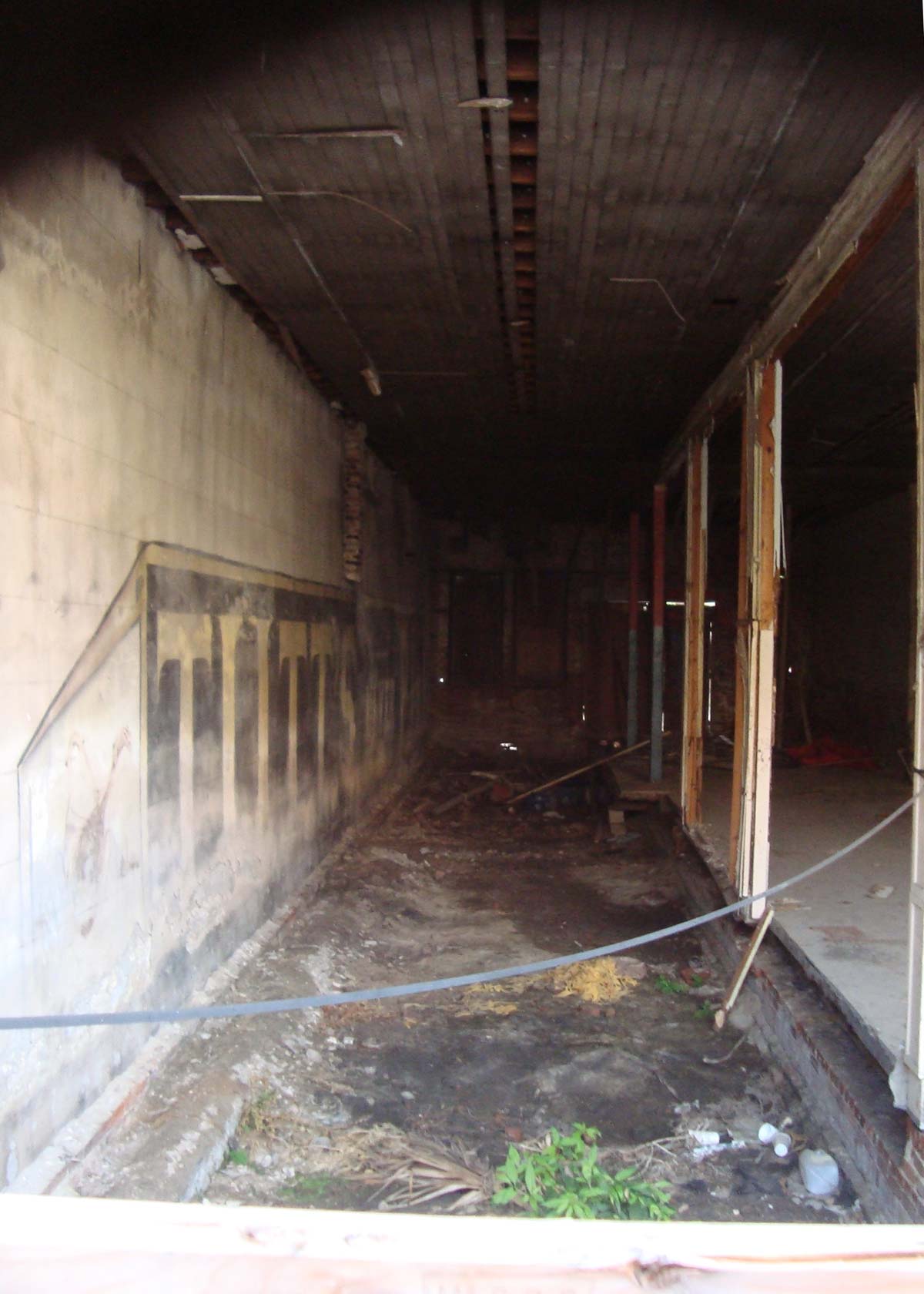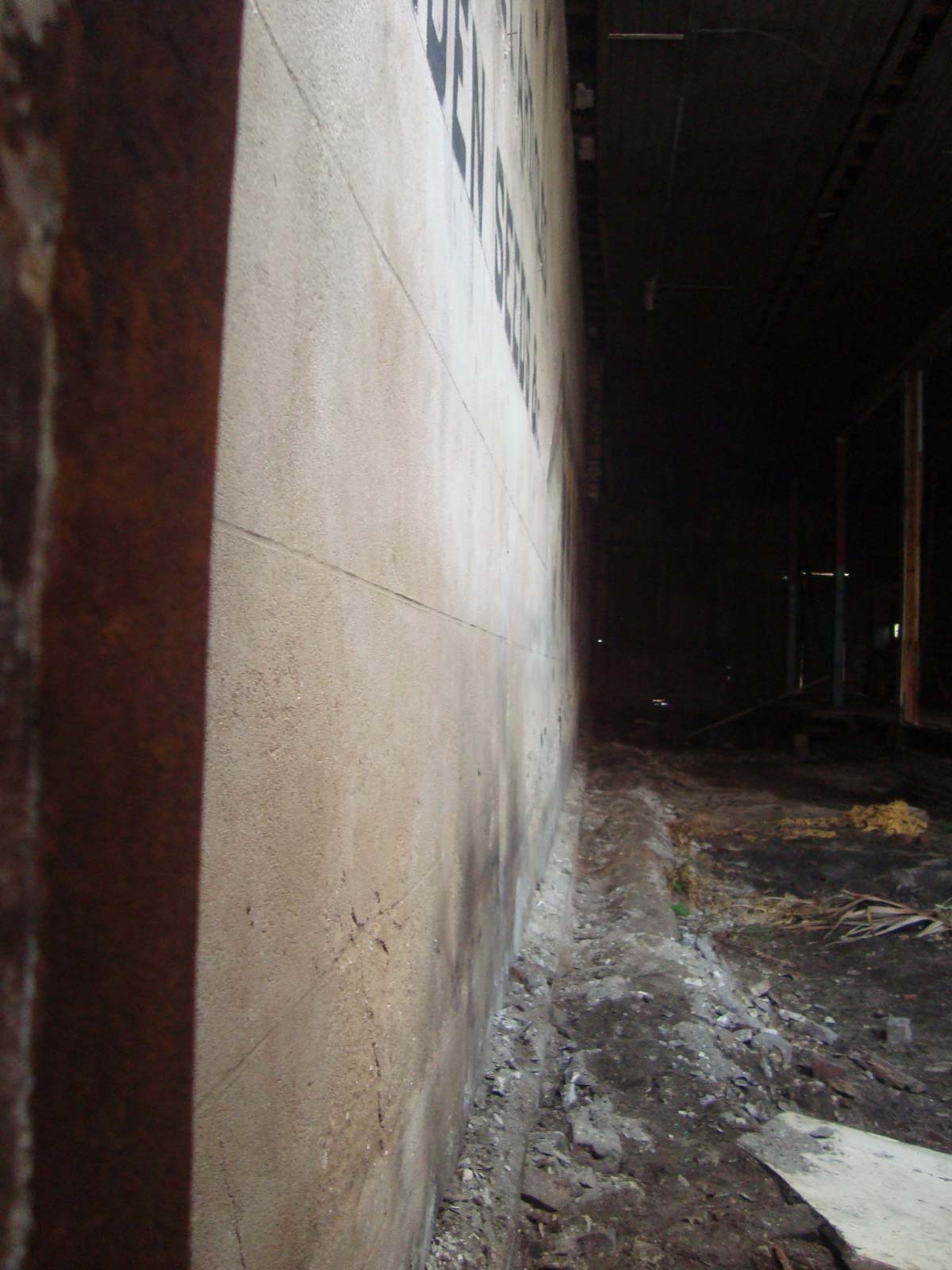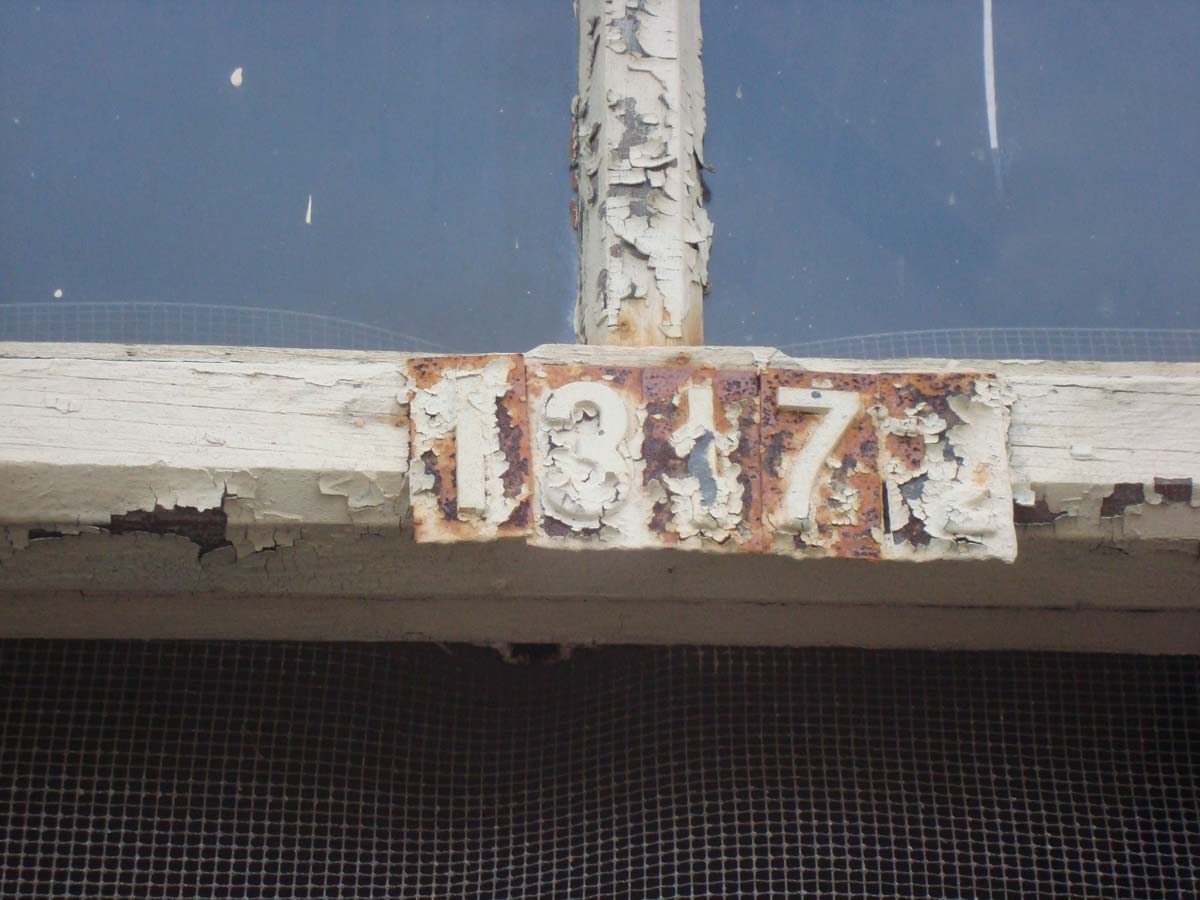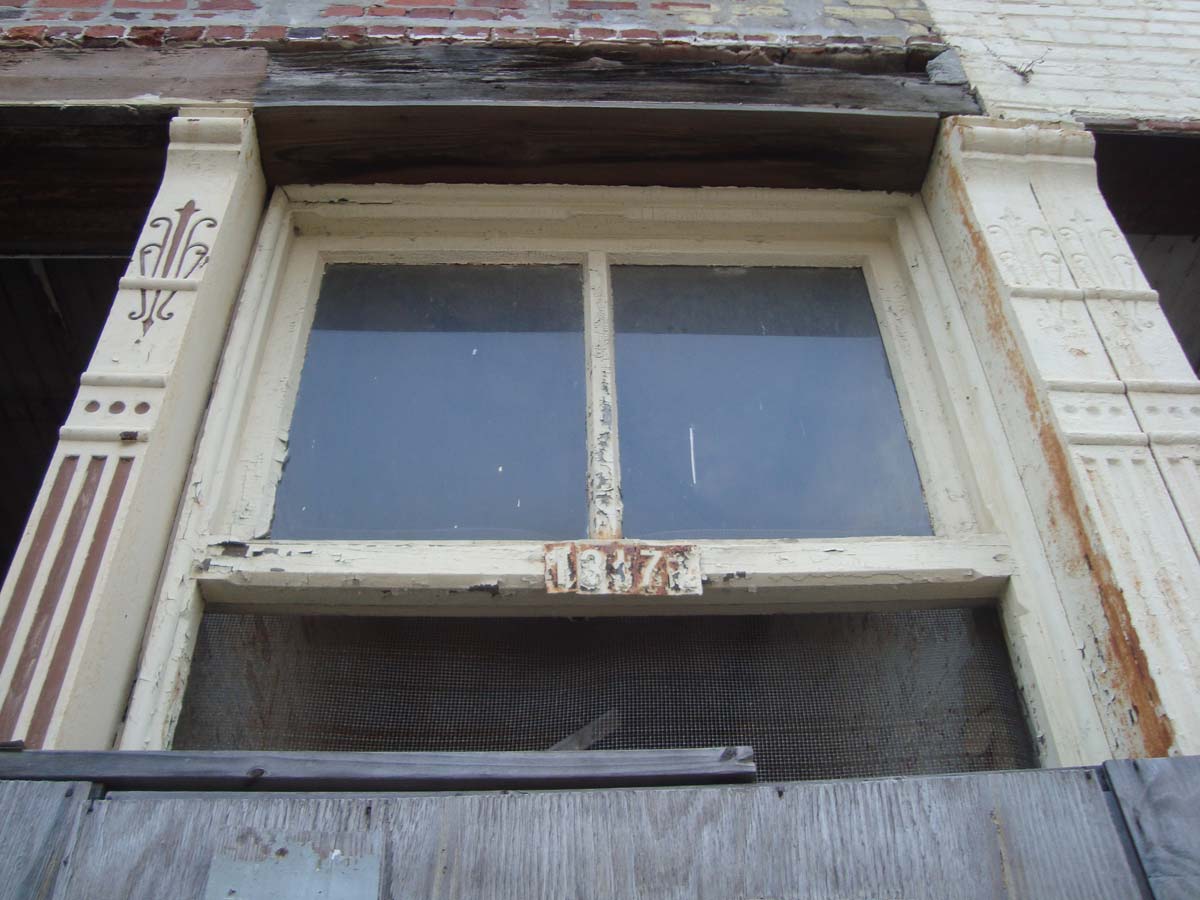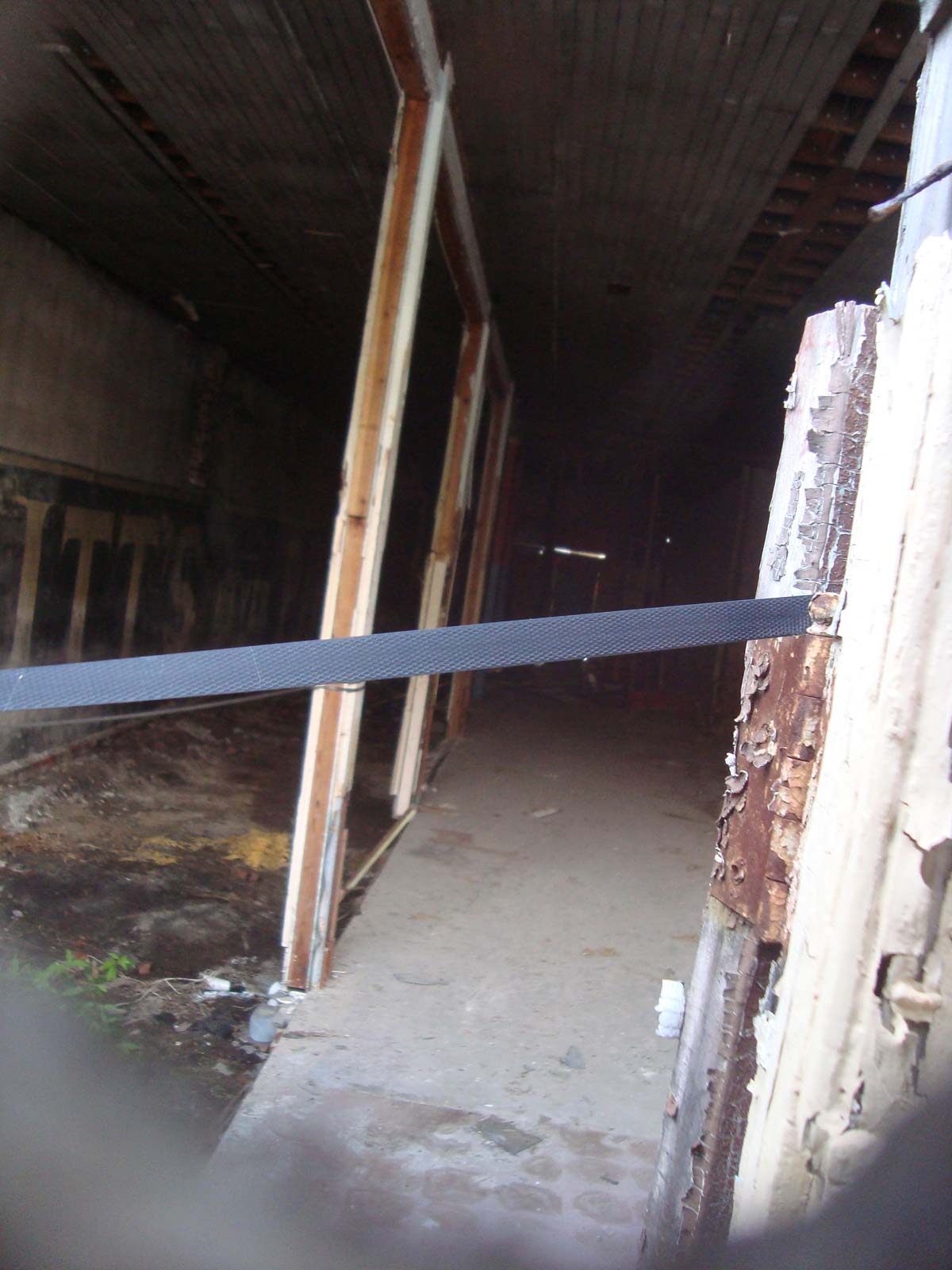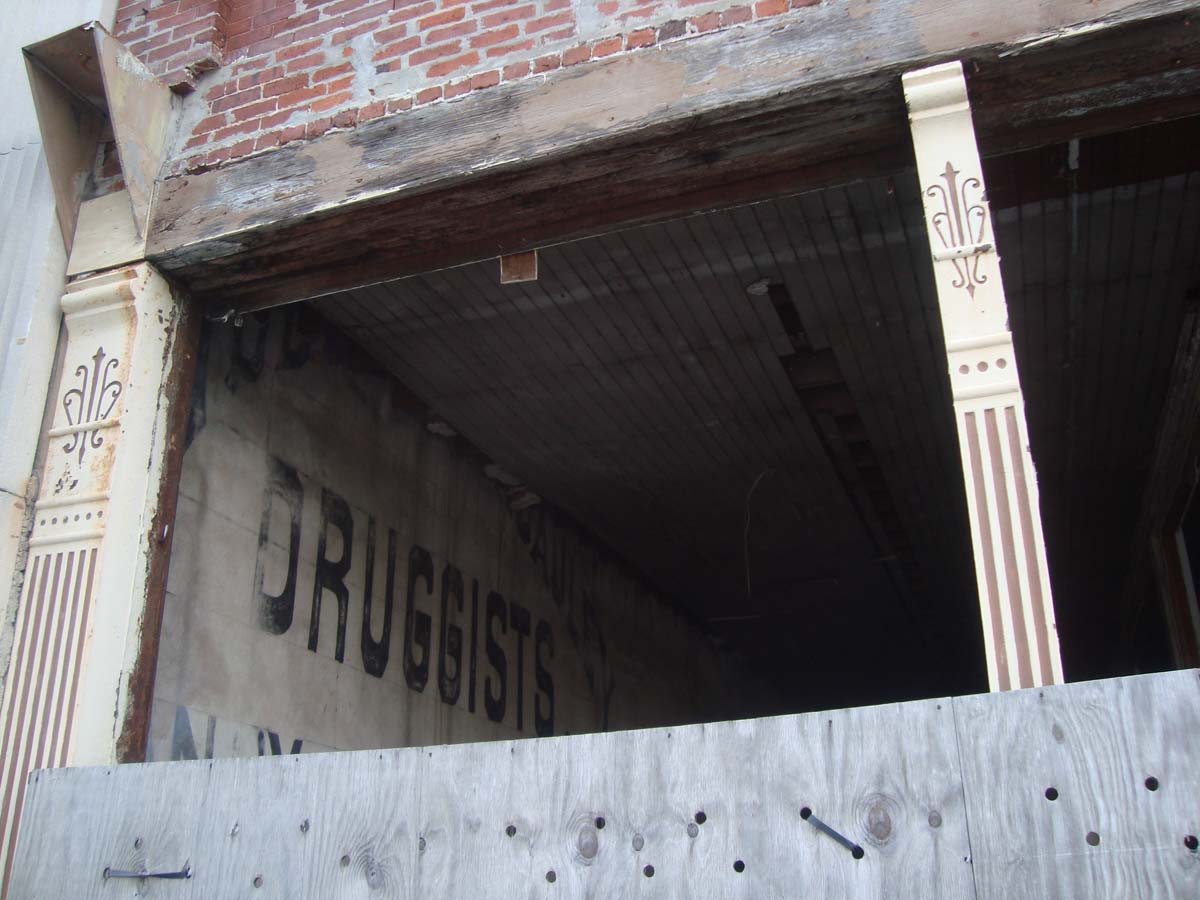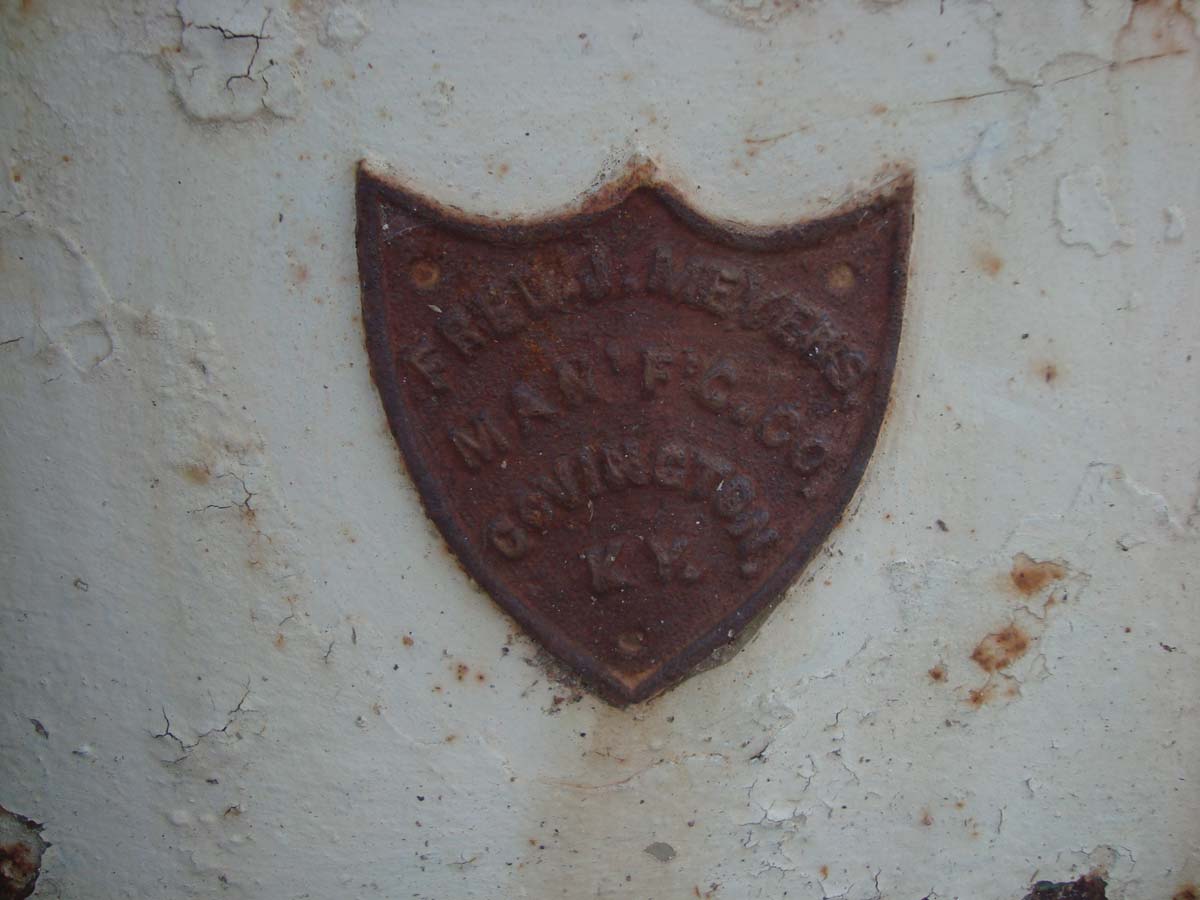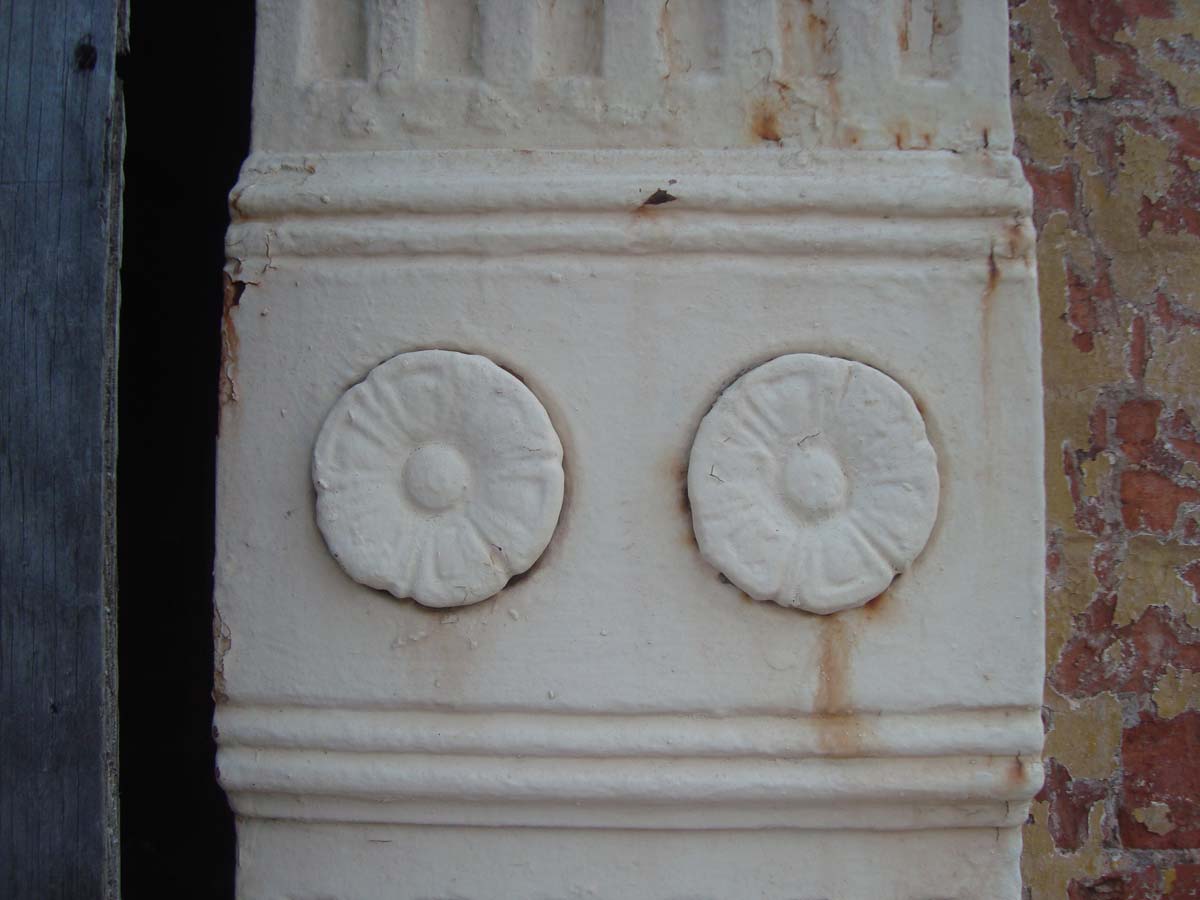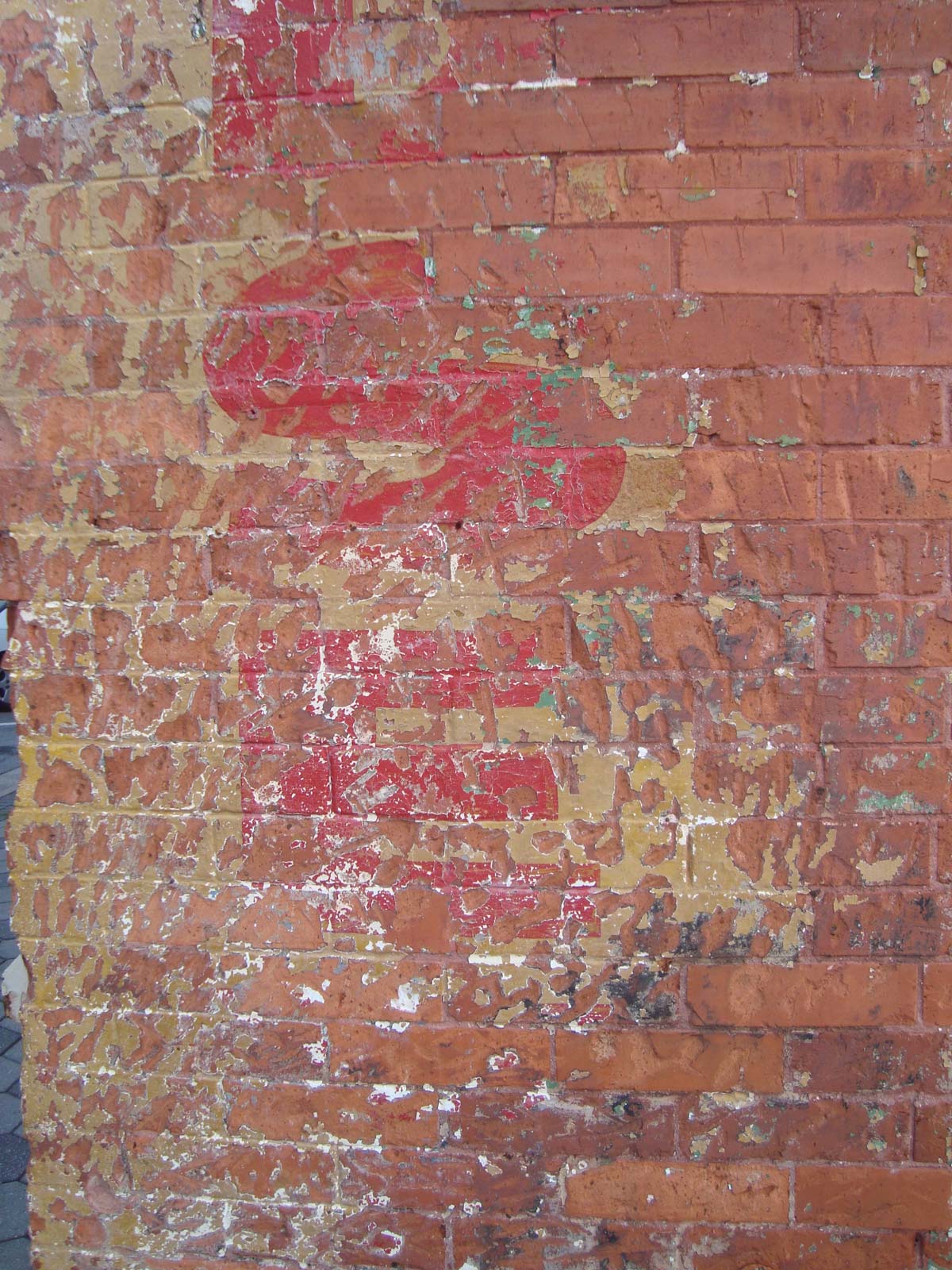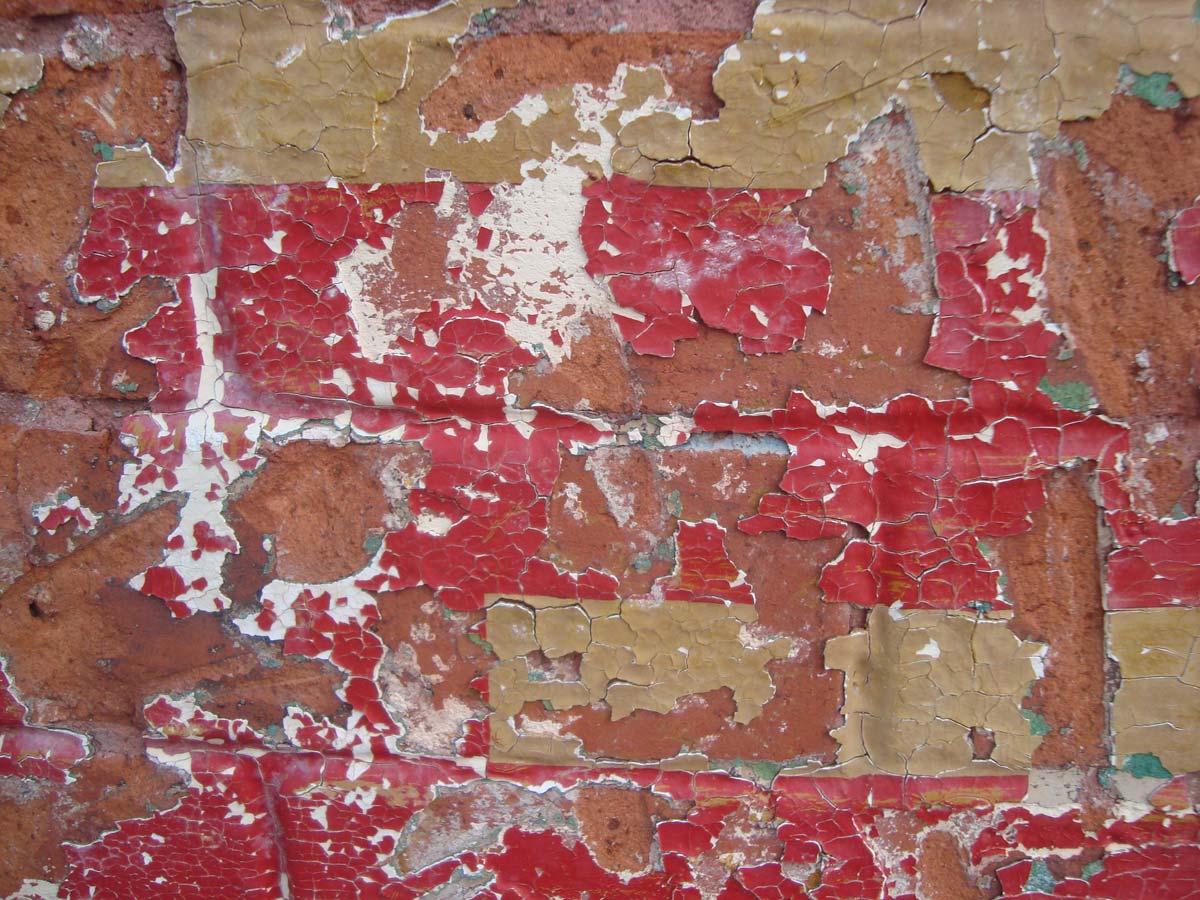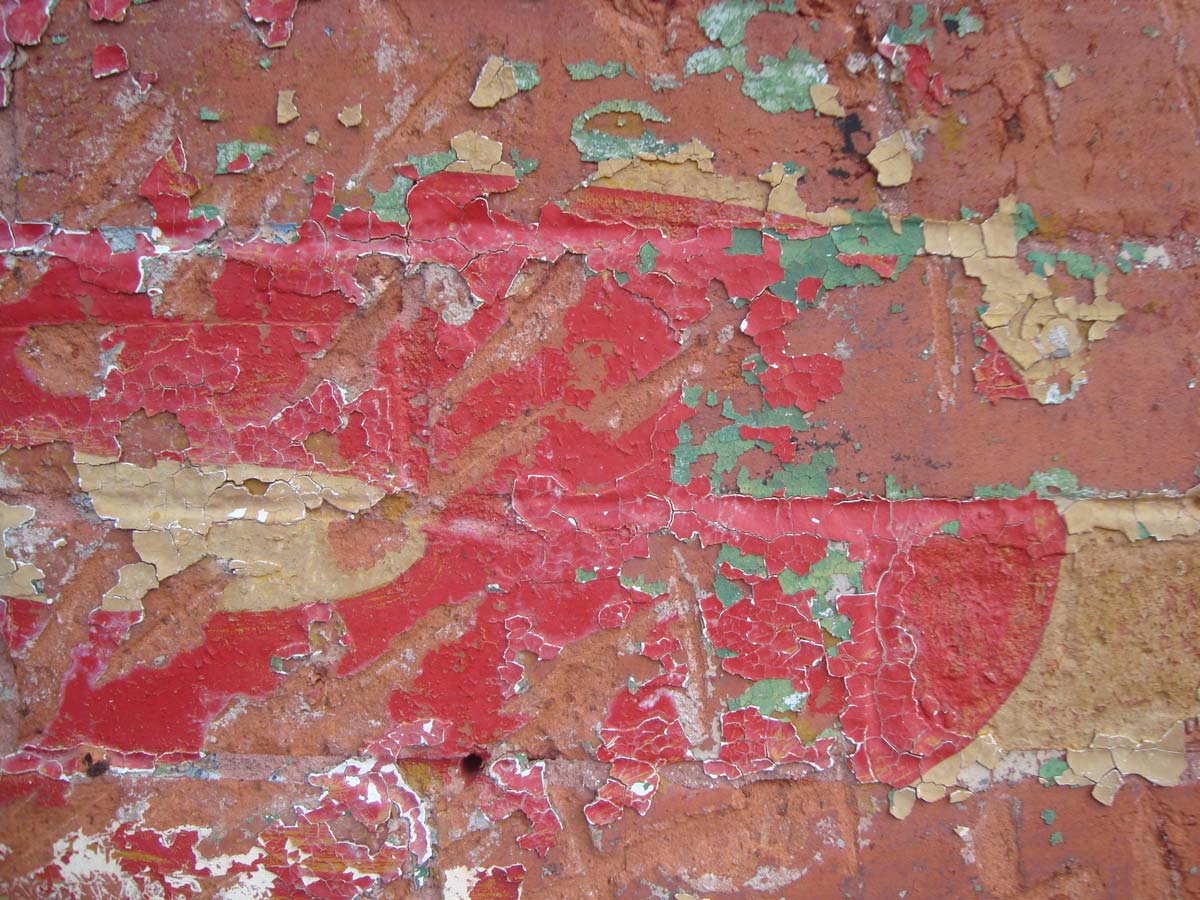 2018